Managed IT Security Services
Managed IT Security Services – a practice by Group 4 Networks focuses on providing comprehensive Information Technology security solutions for our clients.
Our ultimate objective is to deliver secure, safe, and flexible solutions while minimizing related complexities and required investments.
Our IT security services portfolio consists of:
Security and Network Assessment
Penetration Testing Solutions
Intrusion Detection
Behavioral Monitoring
Security Implementation
Security Monitoring
Vulnerability Management
Managed Security Services
Our IT security expertise covers the following solutions:
EDR (Endpoint Detection and Response)
UBA (User Behavior Analytics)
SIEM (Security Information and Event Management)
Employees Internet Access Management
Firewalls
IDS/IPS
Multi-Tier Authentication
Encryption
Web Application Security Testing
To assist our clients in successfully deploying strong and well-managed security solutions G4NS offers FREE Security Assessment. Through this FREE Security Assessment, our team will review the client's current setup, identify potential exposures, security risks, and propose a mitigation plan.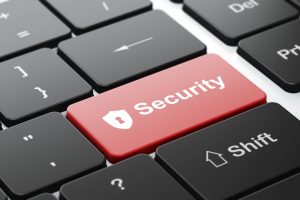 To register for FREE Security Assessment please follow the link >>>>>
We provice service in folowing areas