About Us
Why Group 4 Networks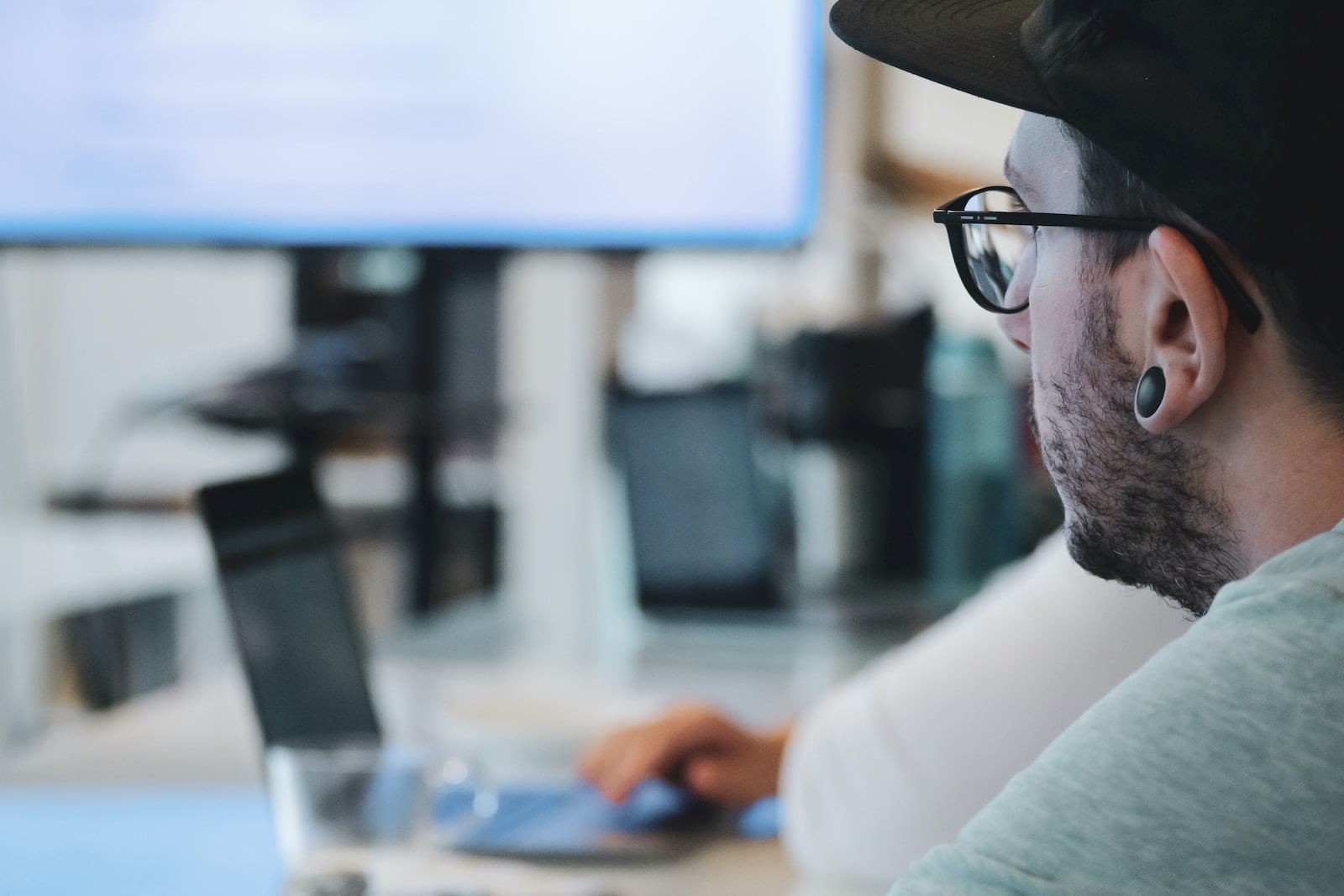 About Us
Welcome to Group 4 Networks, where we revolutionize IT services for small businesses. Our tailored solutions are built to empower your business to thrive in the digital age. Don't let technology hold you back – let us be your trusted partner in driving growth and innovation.
At Group 4 Networks, we are your reliable IT service provider based in the heart of Toronto. With a passion for technology and a commitment to excellence, we have been serving businesses of all sizes, across various industries, with top-notch IT solutions since our inception.
Our Mission
Our mission is simple yet powerful: to empower your business with cutting-edge IT services that drive growth, productivity, and success. We understand the crucial role that technology plays in today's fast-paced business landscape, and our goal is to ensure that your IT infrastructure is not just functional but optimized for peak performance.
Our Commitment – Story about us
At Group 4 Networks, we are not just another IT service provider. We are your strategic partner in achieving your business goals. Our commitment to your success drives us to go above and beyond, delivering innovative solutions that enable you to stay competitive and thrive in the digital age.
Discover how Group 4 Networks can transform your IT infrastructure and elevate your business. Contact us today for a consultation and experience the difference of having a trusted IT service provider by your side. Let's build a brighter future for your business together.
Who We Are – Story about us
At Group 4 Networks, we are a small but mighty team of IT experts dedicated to helping small businesses harness the power of technology to achieve their goals. With an unwavering commitment to excellence, we have been serving businesses like yours for over a decade. Our extensive experience and strategic approach allow us to deliver top-notch IT solutions that meet your needs.
What Sets Us Apart
Proactive, Customized, and Reliable IT Solutions Story About Us
At Group 4 Networks, we pride ourselves on the factors that set us apart as a leading IT service provider. Discover how our approach and commitment to excellence elevate your business operations and drive success.
Proactive Approach: Anticipating and Solving IT Issues
With our proactive approach, we stay one step ahead, identifying potential IT issues before they impact your business. By resolving them swiftly, we ensure your operations remain productive and efficient, reducing downtime and maximizing productivity.
Customized Solutions: Tailored to Your Business Needs
We believe in understanding your unique business requirements to provide the best-fit solutions. Our services are customized to align perfectly with your goals and objectives, optimizing your IT infrastructure for peak performance.
24/7 Support: Dedicated Round-the-Clock Assistance
Our dedicated team is available 24/7 to provide reliable support and address any IT emergencies promptly. With us by your side, you can confidently operate, knowing that expert assistance is just a call away, day or night.
Competitive Pricing: Maximizing Your Investment Return
We offer cost-effective solutions that deliver value for your investment. Our competitive pricing ensures you achieve your business targets without compromising on the quality of services you receive.
Group 4 Networks is committed to empowering your success through our proactive, customized, and reliable IT solutions. Let us be your trusted partner in driving your business forward.
Contact us today to experience the difference firsthand!
7 Reasons We Are Better Than The Rest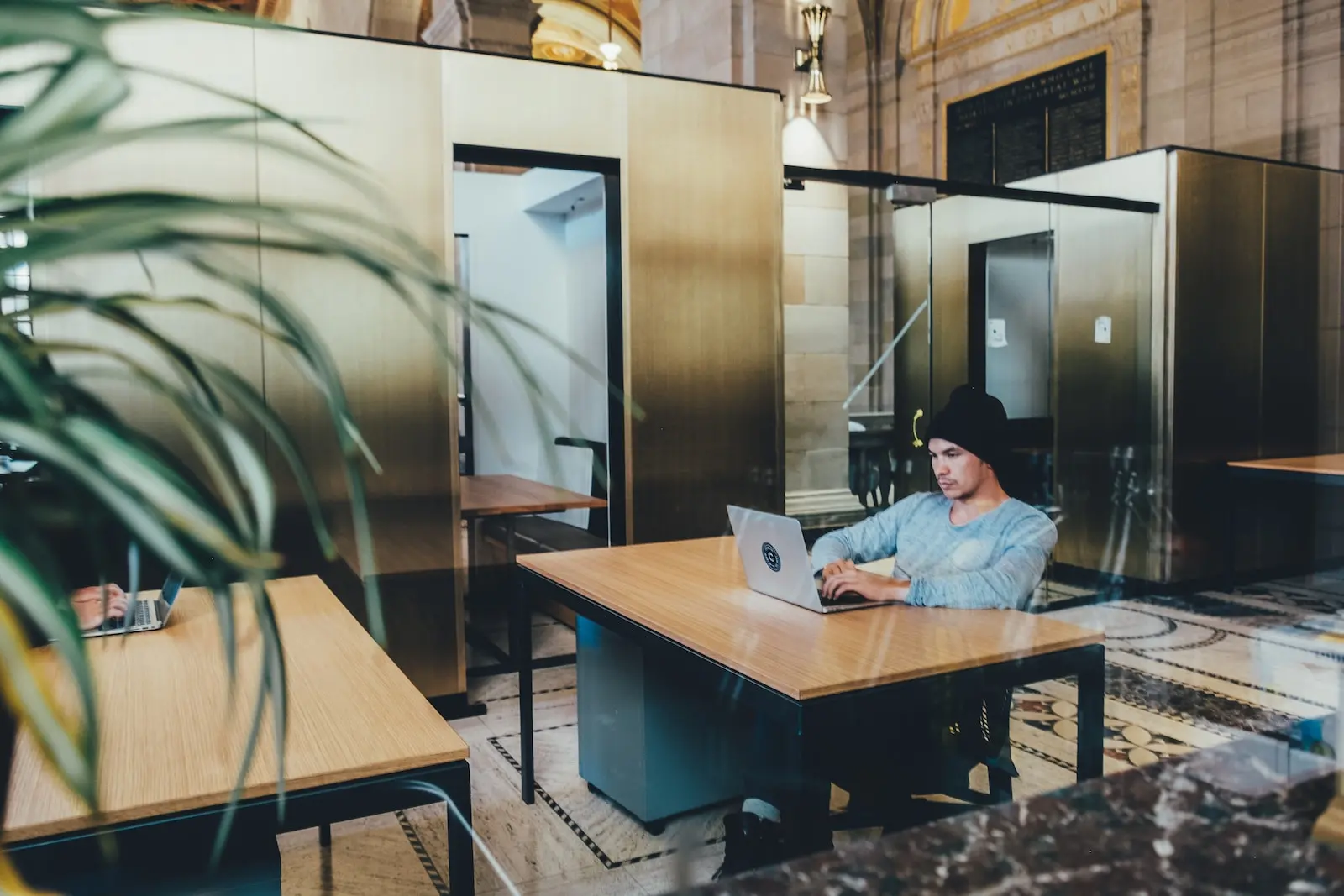 Satisfaction Guaranteed*: We are so confident that your business will love the G4NS Marathon solution that we will let you use a customized Marathon plan for 90 days risk-free. If you are unsatisfied with the service within 90 days of starting with G4NS, we will refund 100% of your monthly service payments.
Critical Response Time Guaranteed*: We approach our work with urgency. We answer an average of 90.1% of incoming calls live. We will respond within an hour on those few occasions we can't answer live during business hours. A technical team member will reply in 30 minutes or less for critical support issues.
We Listen: We will never talk down to you or over your head using "geek speak." We'll listen to your questions and make recommendations in plain English that you can understand!
Guaranteed* Flexibility: We are not a "one-size-fits-all" IT firm. Group 4 Networks tailors solutions to meet your needs and the needs of your business. Whenever we recommend a solution, it's because we believe it will truly benefit you or your business. And, if your needs change, we can reevaluate your service plan and jointly determine what's best for your business.
Direct Line To The Owner: As the primary representative for your organization, you have the hotline to our owner, and you can use it anytime. We have a Client Bill of Rights to demonstrate that we value our partnership with our clients.
Business Oriented: We seek first to understand your business to deliver the right technology at the right time. We know small businesses and non-profits work from a budget. We will never attempt to sell you services or hardware you don't need. We care for small businesses and don't discriminate against our smaller clients in favor of our larger ones in the small business arena.
Trust: Our consulting and support engineers are experienced, reliable and caring professionals who understand that computer and network technology are critical to our clients. Our technical staff and management have accumulated over 40 years of IT experience with various certifications and competencies that match our work for our clients.

"They've Taken the Burden of Computer Support and Maintenance Off My Back"
"Thanks to the Group 4 Networks IT service, the entire computer support burden is removed from my back, and I don't have to worry about security threats or downtime. Now we are getting regular Microsoft updates and virus updates, spyware is being scanned and removed, the temporary files are getting cleaned up, and our backups are being taken care of. It's helped speed up our network, our programs run better, and we don't have the recurring problems we had in the past.
– AB, President
"I am incredibly impressed with the IT services provided by Group 4 Networks."
"Their team's expertise and dedication have truly transformed our business operations. From seamless network management to prompt troubleshooting, they have consistently exceeded our expectations. Their proactive approach to addressing potential issues before they become significant problems has saved us time and money. Their professionalism, technical knowledge, and exceptional customer support make them a reliable and valuable partner. Thanks to Group 4 Networks, we now have the confidence that our IT infrastructure is capable, allowing us to focus on growing our business. I highly recommend their services to any organization seeking top-notch IT solutions."
– CG, VP of Operations
Group 4 Networks offers IT Support to various companies and businesses in Toronto. From Dental IT Support, IT Support for Law Firms, and Medical IT Support
9580 Yonge St. Suite 9-946
Richmond Hill
,
Ontario
L4J 1V6
Monday, Tuesday, Wednesday, Thursday, Friday, Saturday, Sunday
9:00 am – 5:00 pm