Managed IT Services For Manufacturing – Boost Efficiency and Stay Ahead
Streamline Your Manufacturing Processes with Managed IT Services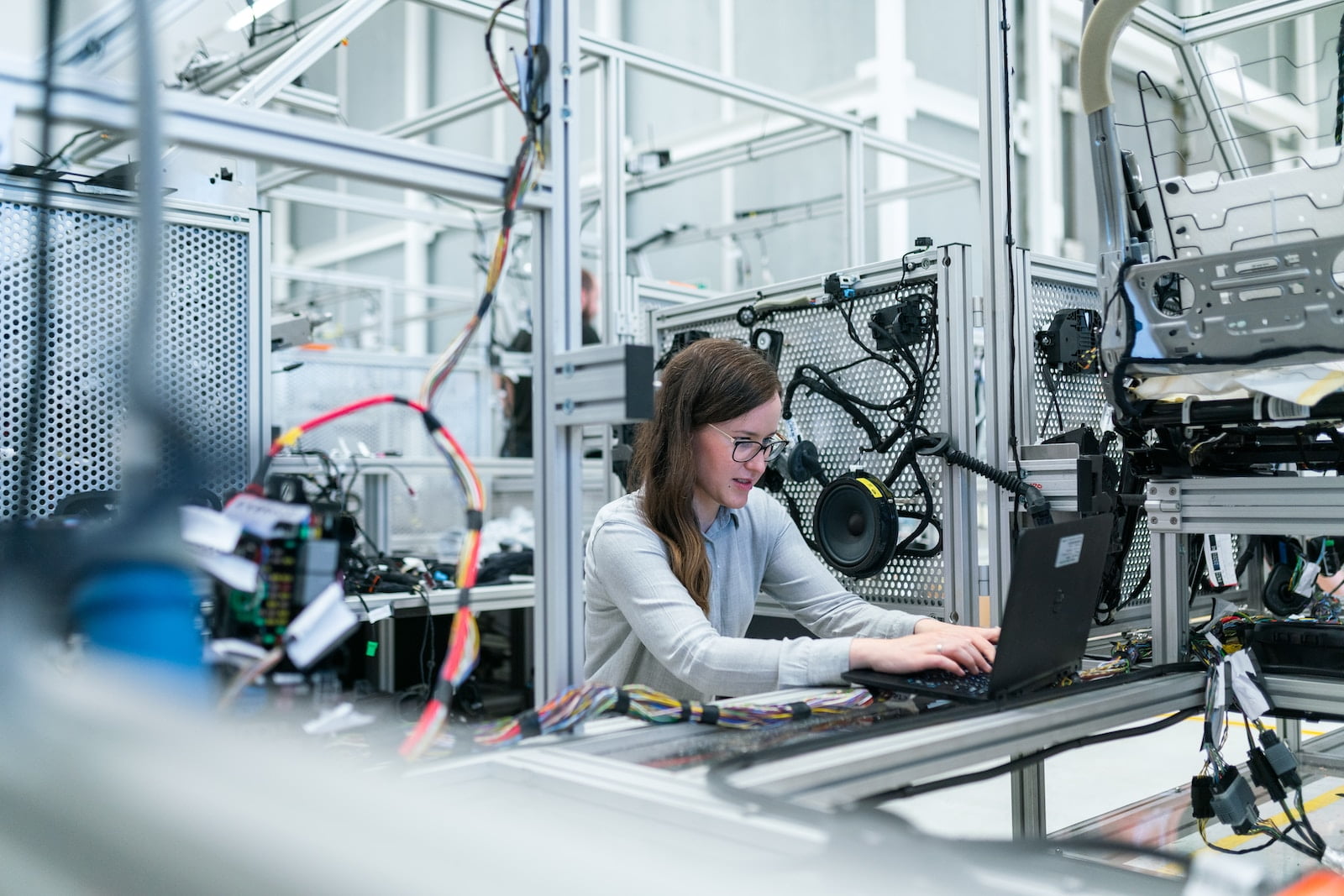 As a thriving manufacturing business, you understand the importance of stable and efficient IT infrastructure. Crisp and seamless operations are crucial to meet strict production deadlines, maintain quality standards, and maximize productivity. But managing your IT setup can be challenging and time-consuming, distracting you from the core aspects of your business.
That's where we come in. Our cutting-edge managed IT services for manufacturing are specifically tailored to address the unique technology needs of your industry. With our expert support and proactive approach, you can optimize your operations, strengthen cyber defenses, and streamline manufacturing processes. Let us help you leverage the power of technology to stay ahead of the competition.
Explore the Benefits of Our Managed IT Services for Manufacturing:
1. Increased System Reliability and Uptime
Ensure uninterrupted operations and minimize downtime with our robust IT infrastructure. Our experienced professionals will monitor, maintain, and proactively address any potential issues, keeping your systems running smoothly 24/7.
In today's digitally connected world, manufacturing businesses are increasingly vulnerable to cyber threats. Our comprehensive security protocols and proactive monitoring will safeguard your critical data, thwart potential breaches, and provide peace of mind.
3. Scalable Solutions for Growing Manufacturers
As your manufacturing business grows, your IT requirements will evolve. Our scalable solutions can quickly adapt to match your changing needs, allowing you to expand without the hassle of managing complex IT infrastructure.
4. Predictable IT Spending
Say goodbye to the unpredictable costs associated with in-house IT management. With our Managed IT Services for Manufacturing, you get a fixed, predictable monthly fee that covers all your essential IT needs, allowing you to budget and allocate resources more effectively.
5. Expert Consultation and Support
No matter the issue or the complexity, our team of skilled IT professionals is always just a call away. Besides providing fast and reliable support, we also offer strategic guidance to help you leverage the latest technologies and industry best practices.
Partner With Us for Unmatched Managed IT Services
Are you ready to take your manufacturing business to new heights of efficiency, productivity, and security? Join countless other manufacturers already benefitting from our top-notch managed IT services. Contact us today to discuss your unique requirements, and let us build a tailored solution that propels your business forward. Upgrade your IT infrastructure and leave the technology worries to us.
Optimize Your Manufacturing Operations With Our Professional IT Solutions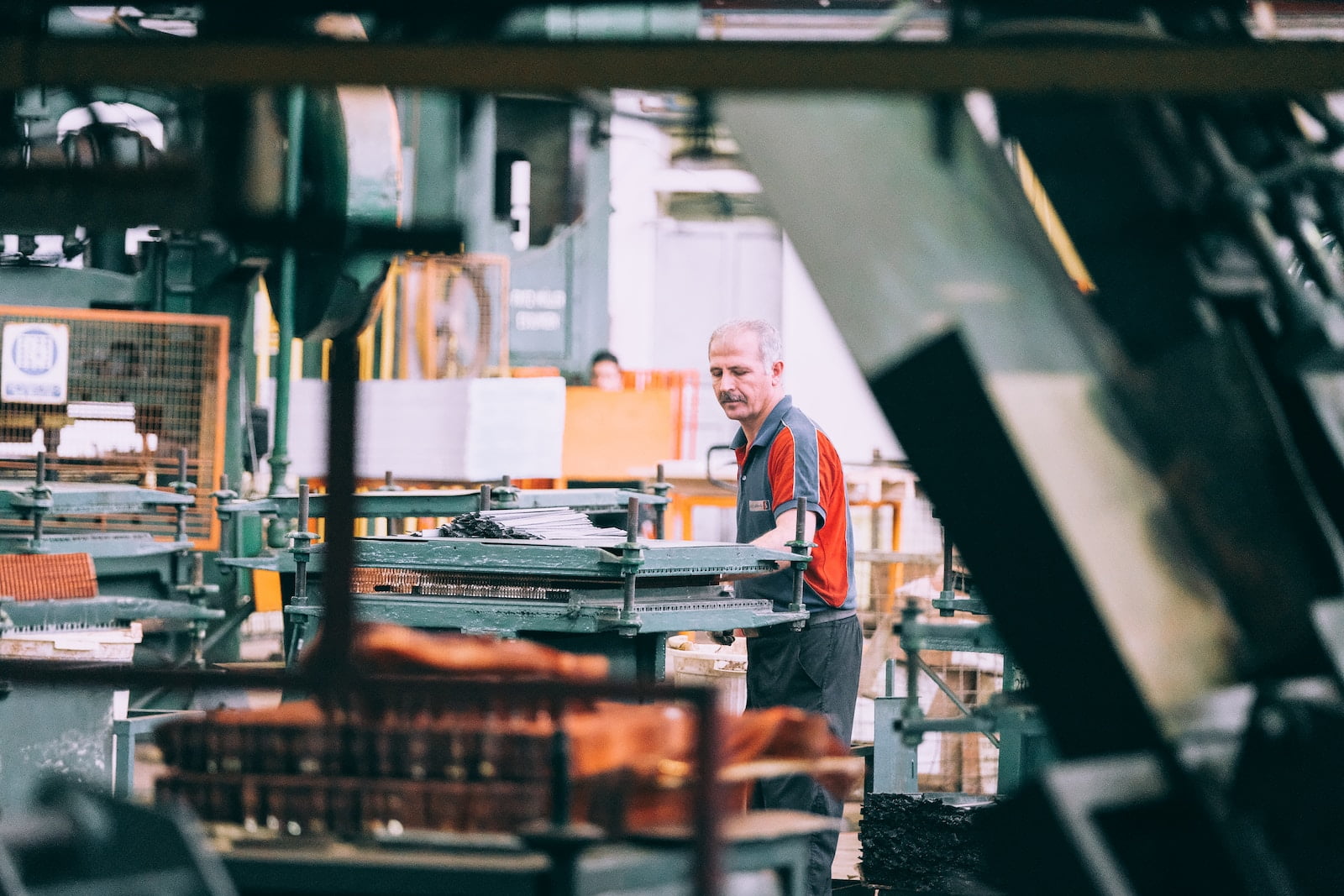 Experience improved efficiency, utmost reliability, and enhanced cybersecurity with our industry-leading managed IT services. We specialize in delivering scalable and proactive technology solutions designed exclusively for the manufacturing sector.
Our Comprehensive Services for Managed IT Services For Manufacturing Include:
Proactive network monitoring and maintenance
Data backup and disaster recovery planning
Secure cloud solutions for enhanced collaboration
Robust cybersecurity measures and threat detection
Scalable IT infrastructure tailored to your needs
24/7 support and expert consultation
Why Choose Us?
At Group 4 Networks, we understand manufacturers' unique challenges in today's technology-dependent world. With years of experience in the industry, we have fine-tuned our services to align with your business goals perfectly. By partnering with us, you can:
Drive Operational Efficiency:

Our tailored IT solutions streamline your workflows, eliminate bottlenecks, and optimize your production processes, allowing you to focus on growing your business.

Ensure Data Security:

With cyber threats on the rise, protecting your critical data is paramount. Our advanced security measures safeguard your sensitive information, reducing the risk of breaches and data loss.

Stay Ahead of the Competition:

By leveraging the latest technologies and staying up-to-date with industry trends, we help you maintain a competitive edge in the fast-paced manufacturing sector.
Minimize Downtime: Our proactive approach ensures that potential issues are identified and resolved before they escalate, minimizing downtime and disruptions to your operations.
Don't let IT challenges hinder your manufacturing success. Contact us today and let our managed IT services revolutionize the way you operate, ensuring a seamless technology experience while you focus on expanding your business.