Cybersecurity Risk Assessment: Safeguarding Your Digital World
Award-winning IT tech Services & support plans for every need. Partner with us and experience:
Remote and onsite IT Services

Zero upfront costs

99.9% client satisfaction, with 2-hour average time to resolution
Get in touch
Schedule Your FREE Cybersecurity Risk Assessment!
In today's interconnected digital landscape, the importance of cybersecurity cannot be overstated. As businesses and individuals rely more than ever on technology, the potential threats and vulnerabilities to our digital assets have increased exponentially. To navigate this complex terrain, we, as experts in the field, offer an in-depth cybersecurity risk assessment that will not only enhance your understanding of the subject but also equip you with the knowledge needed to safeguard your online presence effectively.
Understanding the Cybersecurity Landscape
In the realm of digital security, knowledge is power. Before we delve into the specifics of conducting a cybersecurity risk assessment, let's first grasp the broader landscape.
The Evolving Threat Landscape
The world of cyber threats is in a constant state of flux. Hackers and cybercriminals continually adapt and develop new tactics, making it imperative to stay informed about the latest threats.
Tailored IT Support Solutions Businesses in Toronto and the GTA
Proactive Network Monitoring and Maintenance
Data Security and Compliance Services
Document Management Solutions for Efficient Business Workflows
Cybersecurity and Threat Intelligence
Cloud Computing and Collaboration Tools
Advantages of Our IT Services for Business in Toronto
Increased Efficiency and Productivity for Your Teams
Enhanced Data Security and Confidentiality Measures
Scalable IT Solutions for Growing Business
Expert Support for ANY Applications and Software
"Group 4 Networks has been a game changer for our business. Their support is always quick and efficient."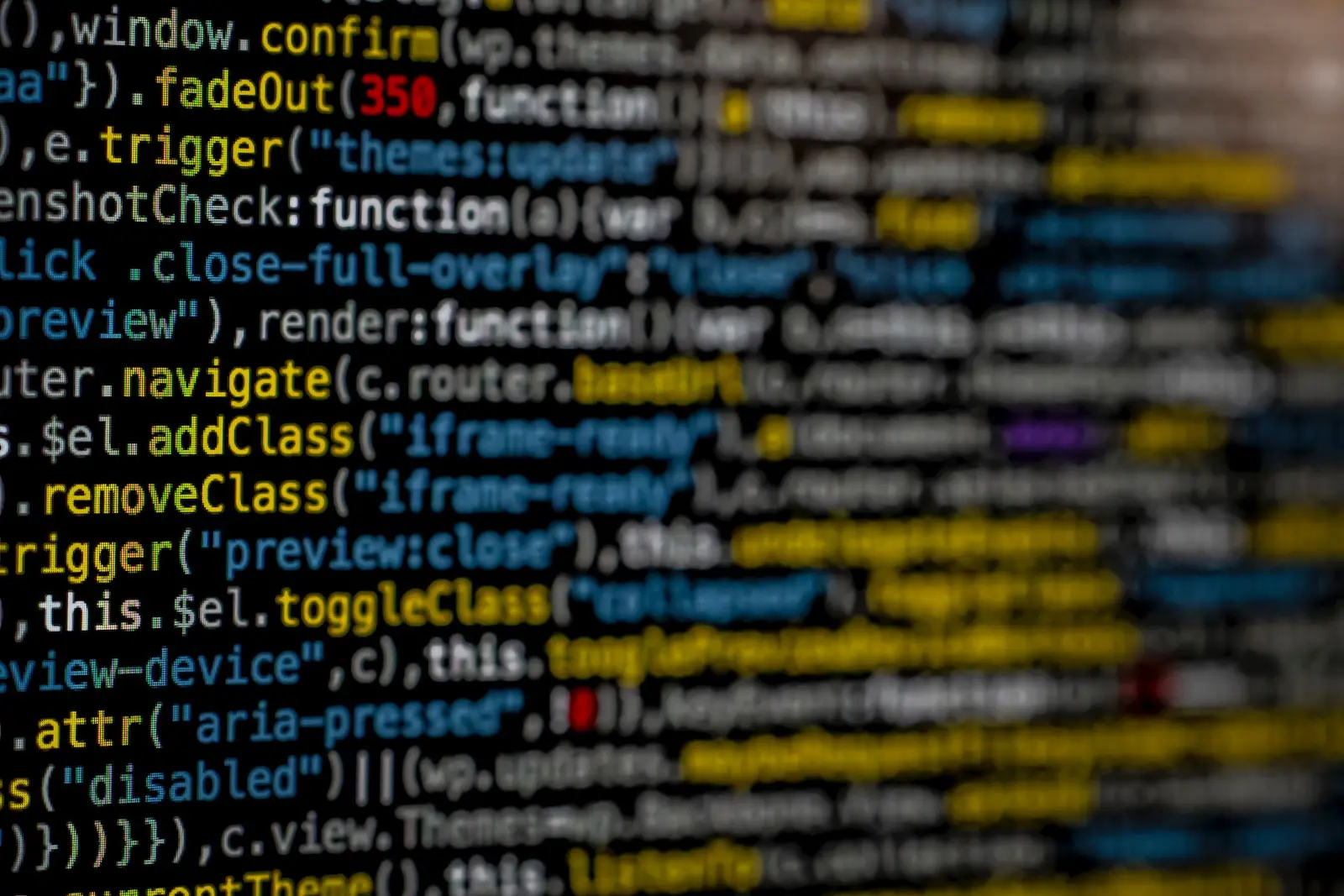 How to perform a cybersecurity risk assessment
Now, let's delve into the core of our discussion – the cybersecurity risk assessment process. This comprehensive approach will empower you to effectively identify, prioritize, and mitigate potential threats.
Step 1: Asset Inventory
Begin by creating a detailed inventory of all your digital assets. This includes hardware, software, data, and even the people who have access to these resources. It's essential to know what you need to protect.
Step 2: Identify Threats and Vulnerabilities with Cybersecurity Assessment
This step will identify potential threats and vulnerabilities that could compromise your digital assets. This includes external threats like hackers malware, and internal threats like unintentional data leaks.
Step 3: Risk Analysis
Once threats and vulnerabilities are identified, we'll assess the potential impact of these risks on your organization. This involves evaluating the likelihood of an incident occurring and the severity of its consequences.
Step 4: Risk Mitigation
With a clear understanding of your risks, it's time to develop a comprehensive mitigation plan. This may involve implementing security measures, training employees, and establishing incident response protocols.
Step 5: Monitoring and Review
Cybersecurity is not a one-time effort but an ongoing process. Regularly monitor your security measures, review your risk assessment, and adapt to the ever-changing threat landscape. We provide you with a cybersecurity risk assessment report sample after our audit.
The Benefits of a Comprehensive Risk Assessment and What is a Cybersecurity Risk Assessment?
By investing in a thorough cybersecurity assessment, you stand to gain numerous benefits:
Proactive Protection: Identifying risks before they materialize allows you to protect your digital assets proactively.
Cost Savings: Preventing a cyber-attack is far more cost-effective than dealing with the aftermath.
Compliance: Many industries have stringent cybersecurity regulations. A risk assessment helps ensure compliance.
Reputation Management: Safeguarding your data preserves your reputation and customer trust.
Peace of Mind: Knowing that you've taken comprehensive steps to protect your digital world provides peace of mind.
In Conclusion
In the age of digitalization, cybersecurity is not a luxury but a necessity. Our comprehensive cybersecurity risk assessment process equips you with the knowledge and tools to safeguard your digital assets effectively. Don't wait until a cyber threat becomes a reality – take proactive steps to protect your digital world today. Remember, by getting a Cybersecurity Risk Assessment, knowledge is the key to power and security in the digital realm.