VoIP
Finally – VoIP for small businesses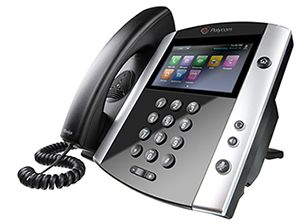 As a small business, you need every advantage you can get to compete against bigger companies with bigger resources. Group 4 Networks is proud to provide our clients with a cost-effective, enterprise-class solution that is easy to use and manage.
Group 4 Networks can provide and install a VoIP system that is:
Affordable – low cost with no extra set-up, installation, or maintenance fees
Easy to use – including an intuitive, user-friendly interface
Reliable – your hosted system is monitored and maintained 24/7
Mobile – calls can be taken in other locations, via laptop or forwarded to a mobile phone
Let Group 4 Networks show you how VoIP can help you stay more connected, more easily. Our simple set-up process will have you making and receiving VoIP calls in minutes.
Areas Covered We provide a range of IT Support, Network Services and IT Consulting in Toronto, Richmond Hill, Mississauga, Hamilton and GTA.
Be One of the First 7 To Respond and Get a FREE Network Audit
($197 Value – Absolutely Free)
To introduce this new service to our clients, we're giving away 7 free network audits. At no charge, a senior technician will come to your office to perform a thorough 27-point network audit to look for security loopholes, hidden viruses and spyware, and other lurking problems. Upon completion, we'll give you a network report card showing where you are vulnerable to network problems and threats. We'll also demonstrate how we can make your network more secure, reliable, and problem-free.