Managed IT Services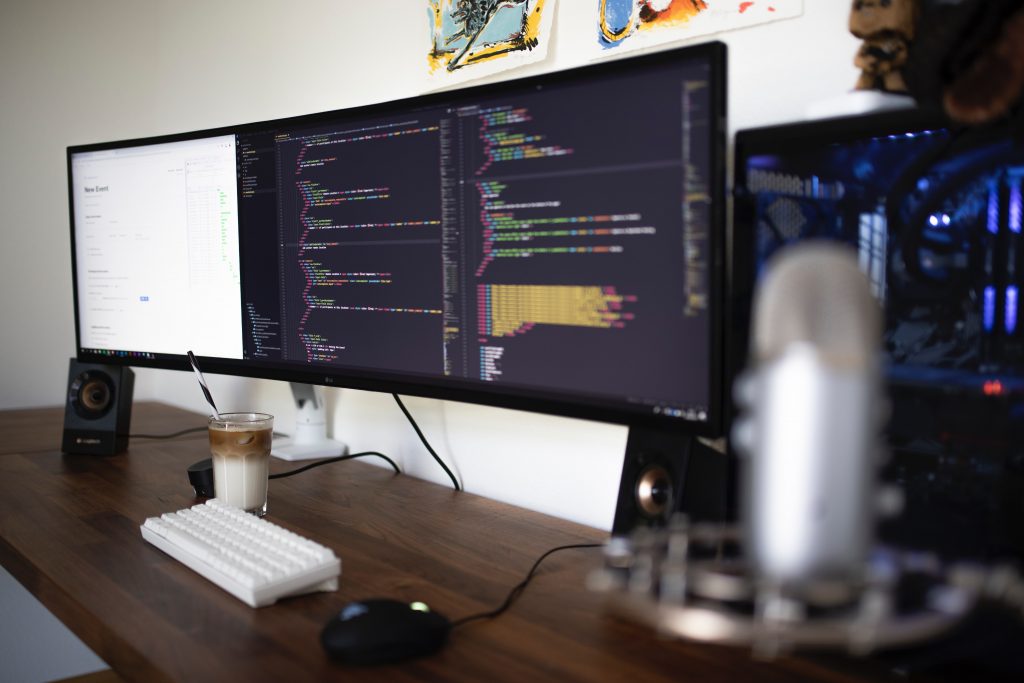 The Managed IT Services business world is forever changing, and often budgets won't allow you to make the investment required to guarantee the uninterrupted operation of your IT environment. G4NS can help solve your management problems by bringing you Managed IT Services.
Managed IT Services can provide you with the best-in-class IT solutions. Whether you are a mid-sized or large company, Managed IT Services will help you control costs, provide free internal resources to focus on strategic issues, and provide the IT horsepower you need to manage risk and address changing business needs.
Built for rapid deployment, Managed IT Services extends your enterprise by providing outsourced and hosting solutions for all your web applications, infrastructure, and networking needs.
By using Managed IT Services, you will see a rapid return on your investment as a result of:
Improved productivity
Innovative new applications
Increased protection for your mission-critical data
Access to advanced technical skills
Managed IT Services can be tailored to meet your budget and business objectives. Customized programs can be created that include identifying hardware and software requirements, determining monitoring requirements and management parameters, and developing security guidelines and procedures.
"What exactly would a Group 4 Networks Care Plan do for me anyway?"
There are costs to owning and managing a company's IT network. We aim to help you achieve a lower TCO (total cost of ownership) of managing and supporting your computer network by providing everyday maintenance tasks and ongoing support services. These include:
Operating System Patch Management for your workstations and servers
Anti-Virus / SpyWare Daily Definitions for your workstations and servers
Disk Defragmentation / Temporary Internet/System File Removal (workstation and servers)
File Backup & Bare Metal Image Restoration Capabilities at the workstation and server level (assumes you have available NAS/SAN space; if not, we can help!)
24×7 Monitoring and Alerting for all Servers
Managed Router & Firewall services
Remote Backup / Off-Site Storage Solutions (though not included in our IT Care Plans)
Comprehensive Network Health Reporting, including when an unauthorized application was installed at the workstation level, asset reporting metrics, hardware utilization metrics for future planning, license compliance reporting, and much more to help proactively manage your network
Remote Workstation and Server Support
Automated Ticketing System with Real-Time Status Notification & Reporting
Depth of IT Support Staff available for comprehensive support
One Contact for all of your IT Support Requirements
The primary benefit to a business owner is peace of mind, knowing that employee resources can be focused on business objectives. In contrast, a critical component of the business (the IT network) is being proactively managed and supported by a team of experts!
Contact us today to learn how Managed IT Services can benefit you and your business.
Q. What is Managed IT Services 
A. Managed IT services are a set of outsourced IT services provided by a third-party provider to manage and maintain an organization's IT infrastructure and end-user systems. This can include things like desktop support, network management, cloud services, cybersecurity, and more. The goal of managed IT services is to provide businesses with the support they need to keep their technology running smoothly while also allowing them to focus on their core operations.
Q. What is Cybersecurity Managed IT Services
A. Cybersecurity managed services are a subset of managed IT services that focus on protecting an organization's systems and data from cyber threats. This can include things like monitoring for security breaches, implementing security protocols and controls, conducting regular security assessments, and providing an incident response in the event of a security incident. The goal of cybersecurity managed services is to proactively identify and mitigate cyber risks to an organization's systems and data and to minimize the impact of any security incidents that do occur.