Virtual CIO
(Virtual CIO)Large organizations typically have a Chief Information Officer (CIO) responsible for all aspects of their IT environment. For mid-sized organizations, however, having a dedicated resource for this may not be practical or necessary.
Outsource
Why not outsource the responsibility for the management and leadership of your IT strategy to one of our highly experienced senior consultants (Virtual CIO) who will report directly to your leadership team and meet with them on an ongoing basis and when needed?
Standards
Following the same model your organization may already be using to gain access to top-level professional Legal or Accounting skills, our Virtual CIO service gives you access to high-quality IT leaders who will be responsible for your IT strategy without the financial burden of having them on staff full-time.
Your Virtual CIO will ensure
your IT plans are aligned with your strategic business objectives; individual technology projects & investments are prioritized to meet those objectives best; and projects utilize the most effective IT solutions & technology products.
Following this same outsourcing model, we also offer network and systems engineers to deploy new technologies and systems for your business properly and cost-effectively. By leveraging the skills and experience of our engineers, you're more likely to get the job done right the first time.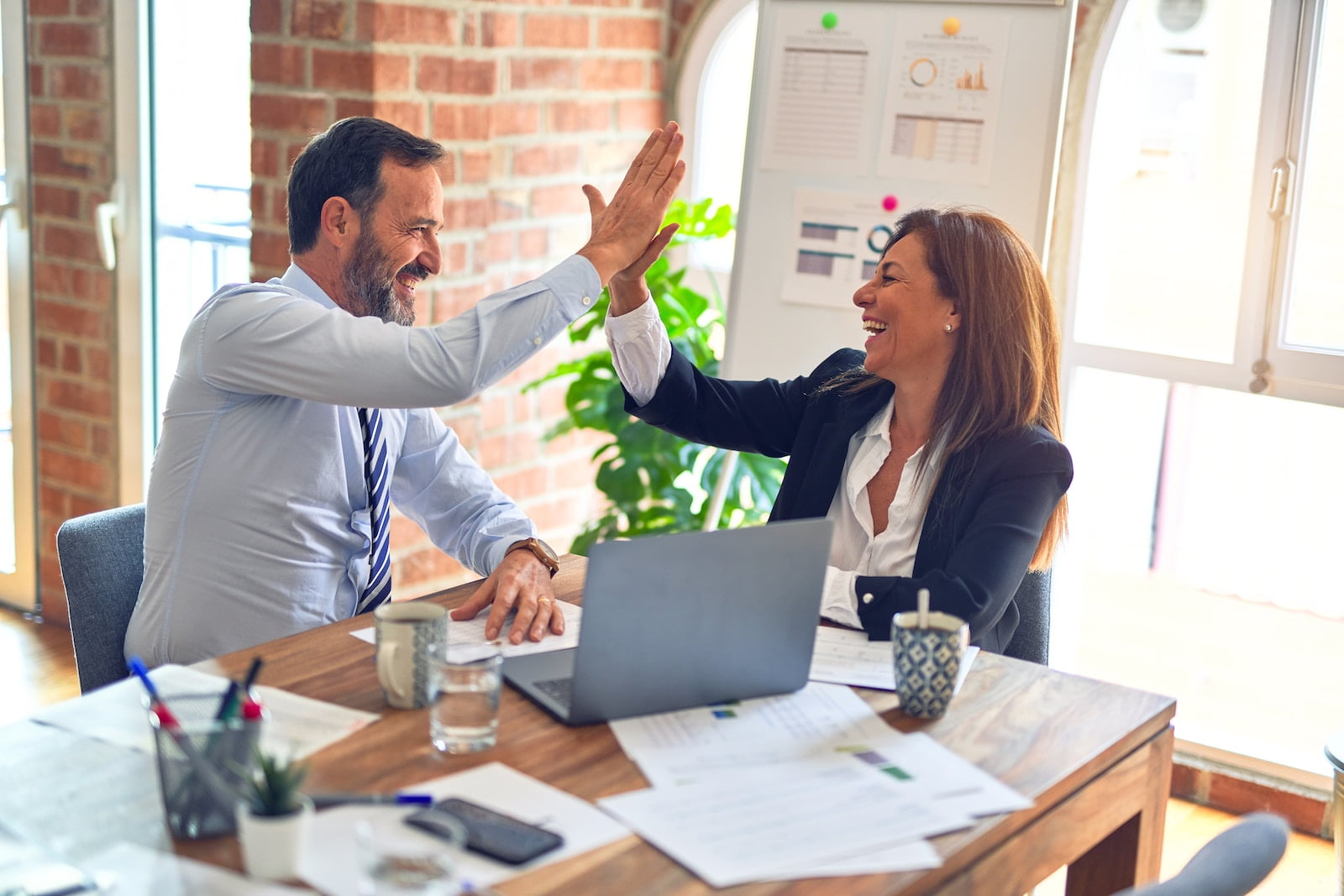 Q. What is vCIO?
A. A Virtual Chief Information Officer (Virtual CIO), also known as an Outsourced CIO or Fractional CIO, is an external consultant or service provider who assumes the role of a Chief Information Officer (CIO) for an organization on a part-time or virtual basis. The Virtual CIO offers strategic IT guidance, leadership, and expertise to help organizations align their technology investments with business objectives.
Here are the key aspects of the Virtual CIO role:
Strategic IT Planning: The Virtual CIO collaborates with executive leadership to understand the organization's goals and develop a comprehensive IT strategy. They align technology initiatives with the business strategy, identify opportunities for innovation, and recommend IT solutions that drive growth and efficiency.

Technology Roadmapping: The Virtual CIO creates a roadmap for technology investments, outlining the sequence and timeline for implementing new systems, upgrading infrastructure, and integrating emerging technologies. They assess the organization's current IT landscape, identify gaps, and define a strategic plan to bridge those gaps.

Vendor Management: The Virtual CIO handles relationships with technology vendors and service providers. They evaluate vendor proposals, negotiate contracts, and ensure that vendors deliver on their commitments. They also assess vendor performance, manage service-level agreements, and oversee vendor selection processes.

IT Budgeting and Cost Optimization: The Virtual CIO assists in developing and managing the IT budget, ensuring that technology investments are aligned with business priorities. They identify cost optimization opportunities, evaluate the return on investment of IT projects, and help prioritize funding for initiatives that deliver the most value.

IT Governance and Compliance: The Virtual CIO establishes and enforces IT governance policies and procedures. They ensure compliance with industry regulations and best practices, such as data privacy, cybersecurity, and regulatory requirements. They oversee risk management, data governance, and IT audit processes.

Technology Evaluation and Selection: The Virtual CIO evaluates and recommends technology solutions that align with the organization's needs. They research and assess different platforms, applications, and tools, considering functionality, scalability, security, and cost-effectiveness factors. They guide the selection and implementation processes to ensure successful adoption of new technologies.

IT Team Leadership and Collaboration: The Virtual CIO provides guidance and leadership to the IT team, even if the organization does not directly employ them. They collaborate with internal IT staff or external IT service providers, ensuring effective communication, resource allocation, and skill development. They may assist in recruiting and managing IT personnel.

IT Performance Monitoring and Reporting: The Virtual CIO establishes metrics and key performance indicators (KPIs) to measure the effectiveness of IT initiatives. They monitor IT performance, track progress against goals, and prepare regular reports for executive leadership. They use data and insights to identify areas for improvement and make informed recommendations.
By leveraging the expertise of a Virtual CIO, organizations gain access to strategic IT leadership without the cost of hiring a full-time CIO. The Virtual CIO brings industry knowledge, technological expertise, and strategic thinking to help organizations leverage technology to achieve their business objectives and stay ahead in a rapidly evolving digital landscape.