Hackers could already be hiding in your IT network, waiting to strike.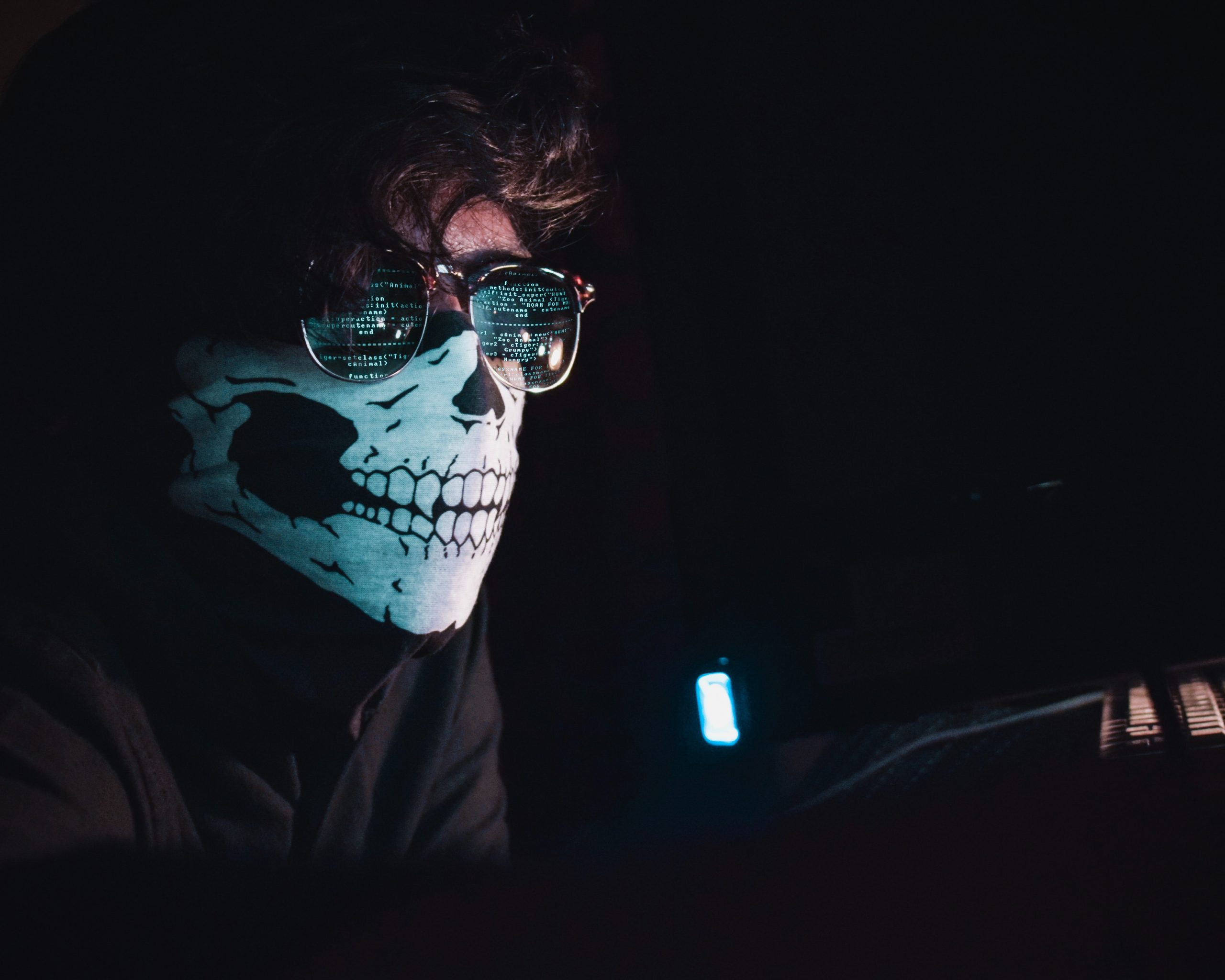 Did you know that hackers can hide in your network for months without being detected?
In fact, it's happening more frequently. And accounts for a huge rise in successful ransomware attacks. (ransomware is a computer attack where a hacker locks you out of your systems and data. And you must pay a ransom, typically in Bitcoin, to get access again) The longer a hacker 'hides' in your network, the less likely it is that they'll be detected. You see, a lot of security tools only record traffic for a set amount of time. After that, the data is wiped and there is no information on the unexpected entry to your network.
During this time, they'll be investigating your network, looking for weaknesses, deactivating security apps, and corrupting your files. And this can spread from one PC across the entire network. The aim is to encrypt your data and effectively sell it back to you. If you refuse to pay, your data is gone. Forever.
Once a hacker launches their ransomware attack you can't do much to stop it.
An attack would burden your business with a huge, irreplaceable data loss. And would cause your clients to lose their trust in you. That's not to mention the thousands it would cost to put your network right and secure it properly.
However, if you remain vigilant and have the right people checking for the signs of a potential breach now, you can rest assured that you're taking all the right steps to keep yourself protected.
My name is Damir and I own local IT support and data security company Group 4 Networks. I've seen first-hand the damage that an undetected hacker can cause to a business.
You really, really don't want this to happen to you.
For this reason, my team of data protection experts is offering a free breach detection review to local businesses. We'll check your network for the tell-tale signs of an undetected intruder and advise you on how to prevent such a breach in the future.
Before we do this, we'll need to have a quick video call (no more than 15 minutes) to discuss your business, and to answer any questions you may have. It's easy to arrange this call. My live calendar is below. Select the appointment time and date that suits you best. There's no obligation to go ahead with the breach detection review after we talk, and certainly no obligation to buy anything. Ever.