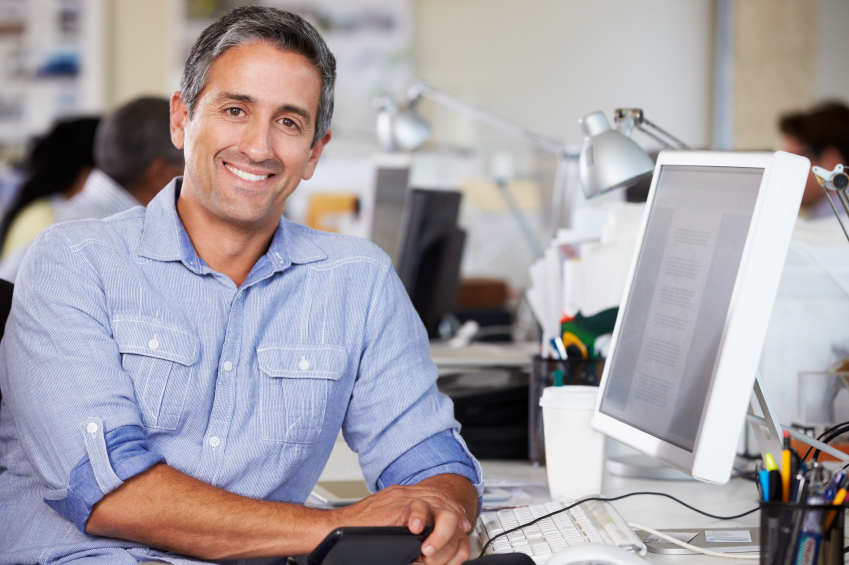 Don't let technology troubles keep your team from meeting deadlines and increasing billings – Small Biz IT Support
Having worked with various professional services firms in the Toronto GTA area and branch offices of nationwide professional services firms, we are confident in claiming Finance, Legal, Accounting and Consulting as our territory. We have delightfully served a number of financial and professional services firms and have gained tremendous experience with serving special needs for their respective industry.
Besides the experience with a variety of line of business management tools, including Adagio, TimeSlips, QuickBooks, Peachtree, Microsoft CRM, Salesforce, and Thompson Reuters Tax & Accounting, and more, we are also well informed about compliance regulations that have to be considered to stay up-to-date with the changes in government requirements.
Your clients can trust you with their most important assets. You can trust Group 4 Networks to manage your technology solutions.
The Benefits Are Obvious
· You'll avoid expensive repairs and recovery costs. Our network monitoring and maintenance will save you money by preventing expensive network disasters from ever happening in the first place. As a matter of fact, we guarantee it.
· You'll experience faster performance, fewer glitches, and practically zero downtime. Some parts of your system will degrade in performance over time, causing them to slow down, hang up, and crash. Our preventative maintenance and network monitoring will detect these problems early and prevent them from escalating into more expensive repairs and downtime.
· You'll feel as though you have an in-house IT department–without the costs. As a network maintenance customer, you'll have access to a knowledgeable support staff that can be reached immediately should you have any kind of problem or question.
·. Under this program, you'll pay one flat, affordable rate and get all of the technical support you need. No hidden charges, caveats, or disclaimers.
· You'll eliminate trip fees and receive faster response to your problems. Thanks to our remote monitoring and maintenance software, we will have the ability to remotely access and repair most network problems right from our offices. If we cannot fix it remotely, we will dispatch a technician to your office the same day.
· You'll be able to budget for network support just like rent or insurance. Wouldn't it be nice to avoid unexpected costs for fixing or restoring your network? Now you can.
· You'll sleep easier knowing the "gremlins at the gate" are being watched. Cyber criminals never sleep! But thanks to our 24/7/365 monitoring and on-going maintenance, you'll have one less thing to worry about.
You'll safeguard your data. The data on the hard disk is always more important than the hardware that houses it. If you rely on your computer systems for daily operations, it's time to get serious about protecting your critical, irreplaceable electronic information.
You'll stop annoying spam, pop-ups, and spyware from taking over your computer and your network. Not only are these intruders annoying, but they can introduce viruses and jeopardize the security of your network.
You'll gain incredible peace of mind. As a business owner, you already have enough to worry about. We'll make sure everything pertaining to your network security and reliability is handled so you don't have to worry about it.