Server Support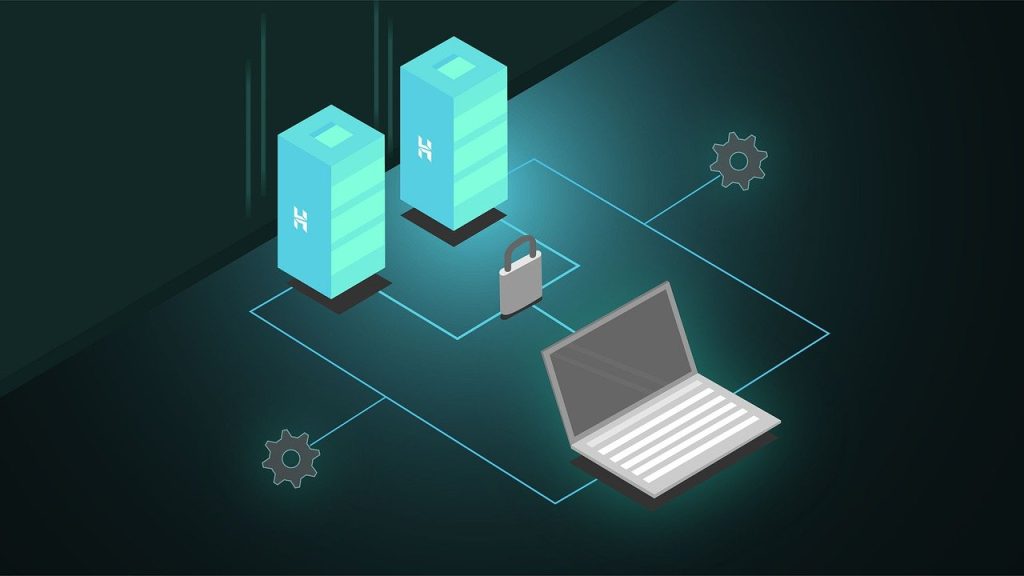 Managed IT Server Support from Group 4 Networks for IT Businesses
Nothing can be more frustrating for a business than to watch its workforce waiting for their computers to start. Downtime can affect an employee's productivity and also result in losses for a business. Fortunately, G4NS managed services offer you specialized services to help you streamline your IT processes. Reduced downtime and better productivity are a few benefits you can derive from a our IT managed service.
Managed IT service keep abreast with the dynamic IT filed and enable you to benefit from evolving technologies like Cloud Computing and so on. These companies offer a holistic service packages and computer cloud desktop hosting a few of which are listed below:
Operating system patch management for servers
Anti-Virus/ Spyware definitions for servers
Real time monitoring of servers
Router & Firewall services
Remote backup and off storage location
There are various other benefits offered by our managed IT services which can improve the performance of your IT infrastructure. You will also be provided with a single point of contact for all your requirements.
Outsourcing your IT requirements to a us managed IT services provider translates into cost savings as well as peace of mind for you. It also helps your employees to focus on their core competencies rather than worrying about lost data. We will also help you to establish a strong foothold in the field of Cloud Computing. Just bid adieu to down times and enable your company to chart new territories with managed IT services!