Non Profit IT Services - Expert IT Services and Support
Award-winning IT tech Services & support plans for every need. Partner with us and experience:
Remote and onsite IT Services

Zero upfront costs

99.9% client satisfaction, with 2-hour average time to resolution
Get in touch
Schedule Your FREE Consultation Today!
At Group 4 Networks, we take pride in our extensive expertise in providing exceptional Managed IT Services to Non Profit of all sizes. Our dedicated team is committed to optimizing your IT infrastructure, ensuring smooth operations, and fostering your company's growth.
Customized IT Solutions for your Non Profit business in Toronto
Non Profit IT Services by Group 4 Networks
Tailored Non Profit IT Services Solutions Businesses in Toronto and the GTA
Advantages of Our IT Services for Business in Toronto
Increased Efficiency and Productivity for Your Teams
Enhanced Data Security and Confidentiality Measures
Scalable IT Solutions for Growing Business
Expert Support for ANY Applications and Software
Group 4 Networks has been a game changer for our business. Their support is always quick and efficient."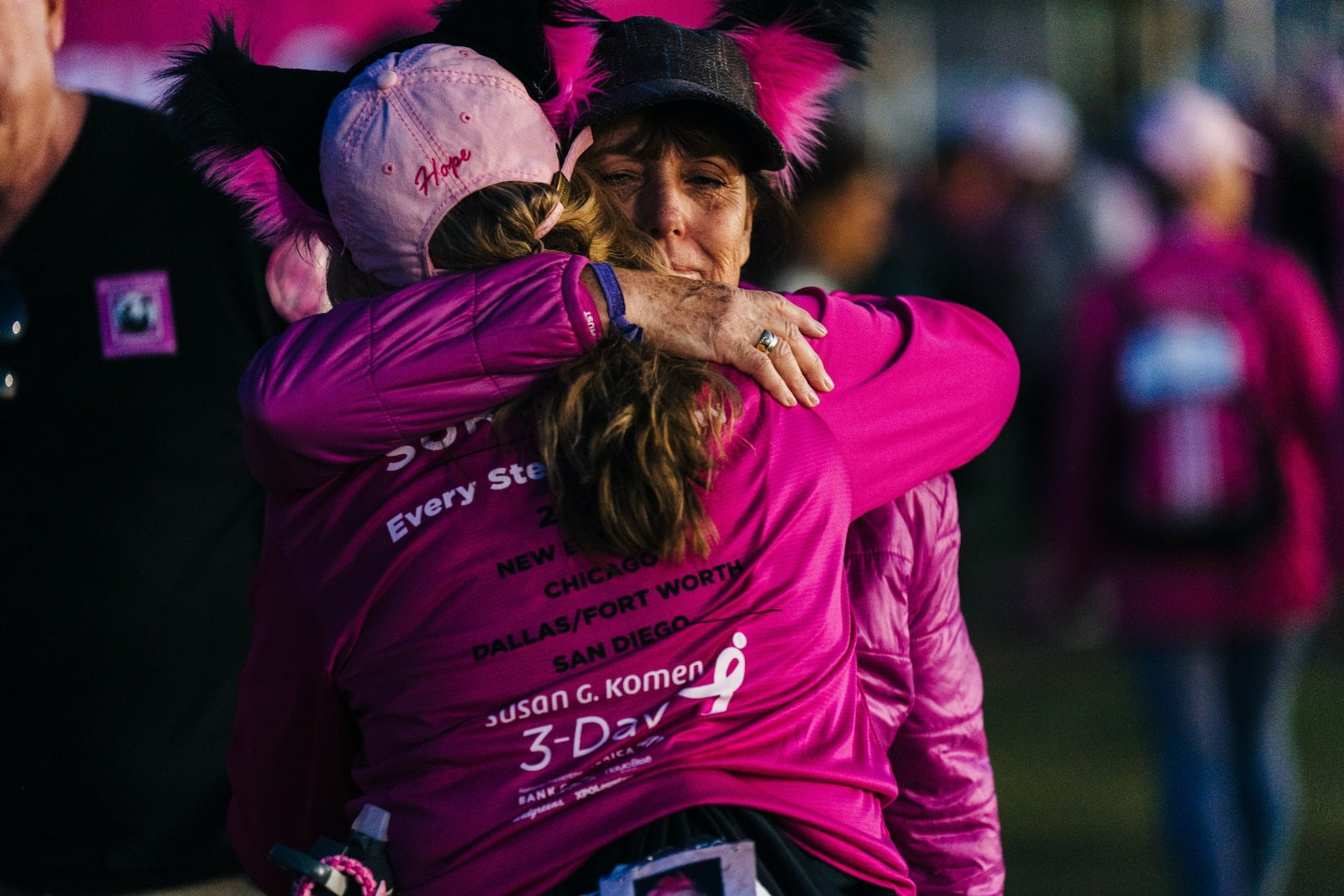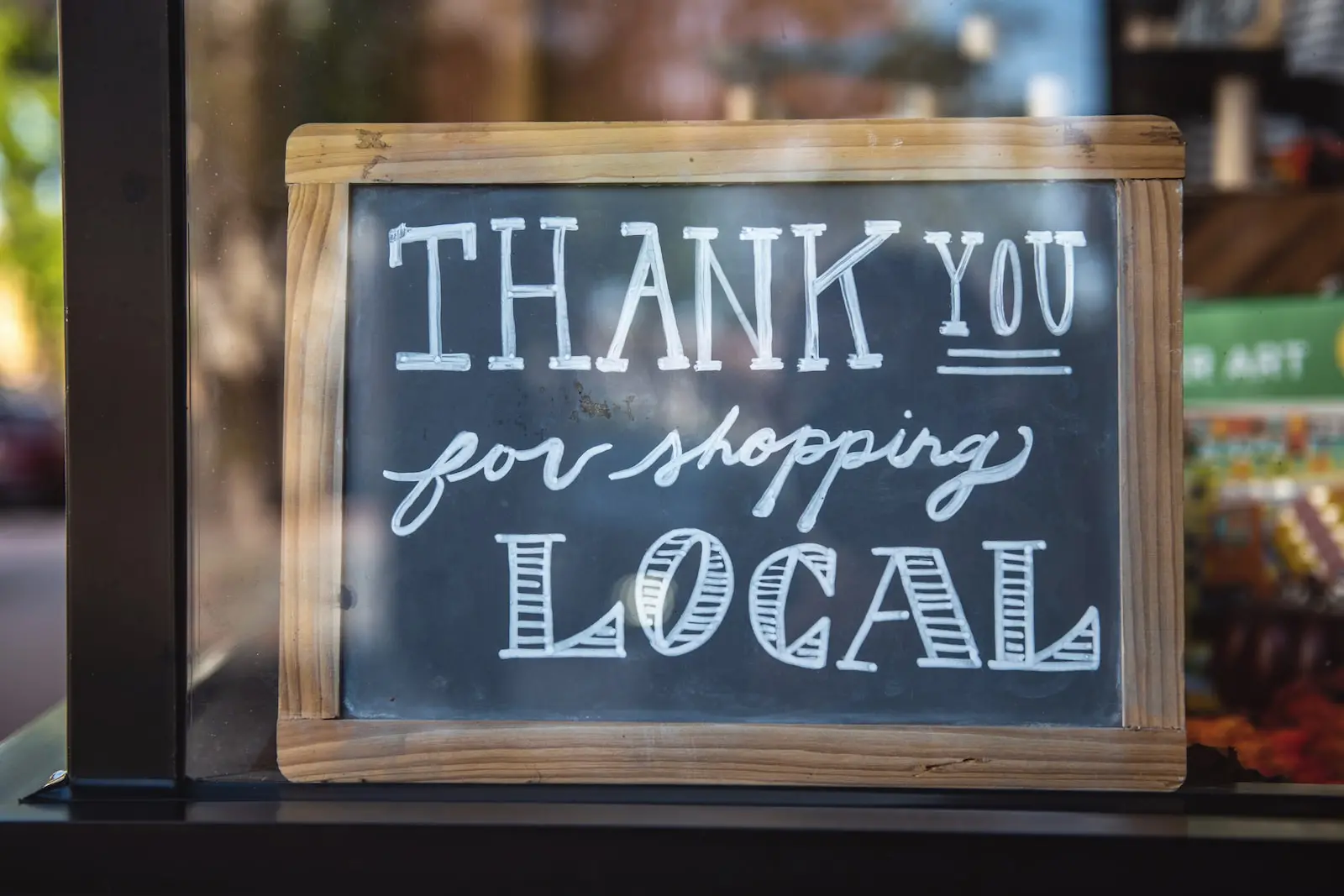 Your Trusted Local IT Companies Near Me
Are you in search of trustworthy IT companies near me? Look no further! Group 4 Networks is your local IT services provider dedicated to meeting all your technology needs. We understand the importance of having dependable IT support that's just around the corner.
Why Choose Us Among Local IT Companies?
1. Proximity: As a local IT company, we are conveniently located near you, making it easy to access our services whenever you need them. No more waiting for remote support; we're right here to assist you promptly.
2. Expertise: Our team consists of highly skilled IT professionals with years of experience in the industry. We stay up-to-date with the latest technology trends to provide you with cutting-edge solutions.
3. Tailored Solutions: We believe in personalized service. We'll work closely with you to understand your specific requirements and offer customized IT solutions that cater to your unique needs.
4. Prompt Support: When you choose us from among the IT companies near me, you can expect quick response times and efficient problem resolution. Your technology issues won't disrupt your productivity for long.
5. Comprehensive Services: Whether you're a small business or an individual, we offer a wide range of IT services, including network setup, hardware and software support, cybersecurity, data backup, and more.
How to Find the Best IT Companies Near Me
Searching for "IT companies near me" is a smart move, but how do you choose the right one? Here are some tips:
1. Ask for Recommendations: Seek recommendations from colleagues, friends, or family who have used local IT services.
2. Check Reviews: Read online reviews and testimonials to gauge the satisfaction levels of past clients.
3. Research Credentials: Ensure the IT company you choose has the necessary certifications and qualifications.
4. Discuss Your Needs: Have a conversation with the IT provider to discuss your requirements and expectations.
5. Evaluate Pricing: Compare pricing structures to find a company that offers value for your budget.
Don't settle for just any IT companies near me. Choose Group 4 Networks for reliable, local IT services tailored to your needs. Contact us today to discuss how we can assist you with your technology challenges.