Group 4 Networks
helps companies like yours get reliable Computer Support they can count on. "Why is dependable Network Services so difficult to find?" Sound familiar?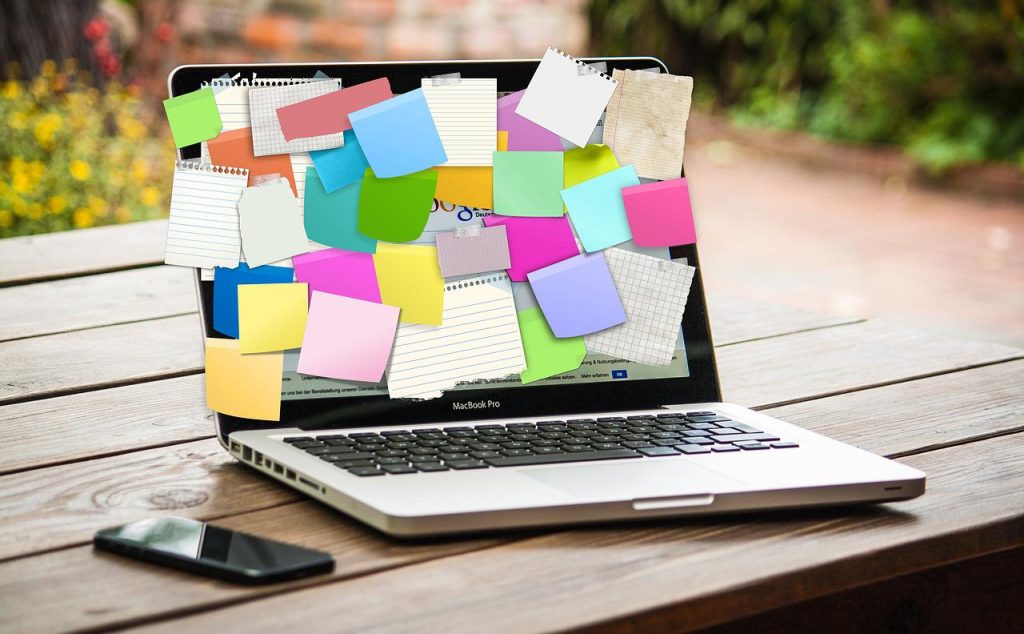 Network Support and Services
Network support and services are essential components of modern businesses, as they enable organizations to communicate and collaborate with clients, employees, and partners quickly and efficiently. Network support involves managing and maintaining computer networks, ensuring they are secure, reliable, and efficient. This includes everything from setting up and configuring network hardware and software to troubleshooting connectivity issues and performing regular maintenance.
Network services refer to the various applications and tools that run on a network, such as an email, file sharing, and video conferencing. These services are critical to enabling effective communication and collaboration, and they must be managed and maintained properly to ensure they are secure, reliable, and perform well.
In addition to network support and services, businesses also require security measures to protect their networks and data from cyber threats. This includes the implementation of firewalls, intrusion detection systems, and other security measures to prevent unauthorized access to the network.
Outsourcing network support and services to a third-party provider is a popular option for many businesses, as it can save time and money while ensuring high-quality service. IT support providers can offer various network support and services, including network installation and configuration, network monitoring and management, and network security.
Overall, network support and services are crucial for the smooth operation of modern businesses. By ensuring that networks are secure, reliable, and efficient, businesses can communicate and collaborate effectively with clients, employees, and partners, ultimately driving success in today's fast-paced and technology-driven economy.
We're always there for you, with IT Consulting, to make running your business in Toronto and GTA worry-free.
With G4NS as your dependable teammate in Computer Support, you can:
•Reduce downtime by stopping any technology problems before they affect your organization.
•Count on us for all your IT needs while you focus on your business.
•Get more IT for your money, with predictable budgeting for all your technology services and support.