Group 4 Networks Managed IT Support & Cybersecurity Toronto – IT Services and Support | Managed IT Services | Cyber Security and Cloud Support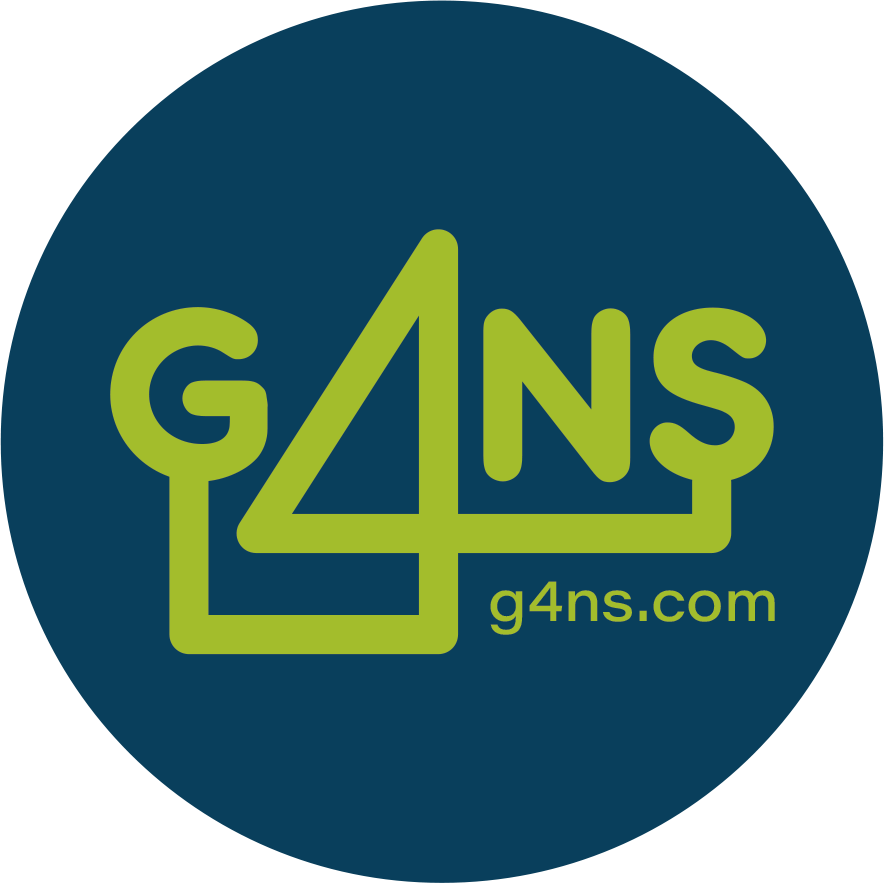 Address:
18 King St E Suite 1400,
Toronto,
ON,
M5H 1A1
URL: https://g4ns.com/locations/group-4-networks-managed-it-support-cybersecurity-toronto/
---
Group 4 Networks: Your Trusted Partner for Managed IT Support & Cybersecurity in Toronto
---
In today's technology-driven world, businesses in Toronto face a myriad of challenges, from keeping their IT infrastructure running smoothly to safeguarding their sensitive data against ever-evolving cyber threats. This is where Group 4 Networks steps in as your trusted partner for Managed IT Support and Cybersecurity solutions. Let's delve into how Group 4 Networks is transforming the IT landscape in Toronto.
Comprehensive Managed IT Support
Why Choose Managed IT Support?
Managed IT Support is the backbone of any modern business. It ensures that your IT systems are not just operational but optimized for peak performance. Group 4 Networks offers comprehensive support services that encompass:
1. Proactive Monitoring and Maintenance
Group 4 Networks' team of IT experts keeps a vigilant eye on your systems 24/7. This proactive approach helps identify and resolve issues before they impact your business operations.
2. Help Desk Support
No matter the size of your organization, IT issues can disrupt workflow. With Group 4 Networks, you have access to a responsive help desk for quick problem resolution.
3. Network Infrastructure Management
Your network is the lifeline of your business. Group 4 Networks ensures that your network infrastructure is robust, secure, and capable of handling your growing data needs.
4. Customized IT Solutions
Every business is unique, and so are its IT requirements. Group 4 Networks tailors its support solutions to fit your specific needs, ensuring you get the most value from your IT investments.
Robust Cybersecurity Solutions
The Growing Importance of Cybersecurity
As cyber threats continue to evolve, the importance of cybersecurity cannot be overstated. Group 4 Networks takes a proactive stance against cyberattacks and data breaches, offering a range of cybersecurity services, including:
1. Vulnerability Assessments
Identifying weaknesses in your IT infrastructure is the first step in shoring up your defenses. Group 4 Networks conducts thorough vulnerability assessments to pinpoint potential risks.
2. Endpoint Security
With the rise of remote work, endpoints have become prime targets for cybercriminals. Group 4 Networks provides robust endpoint security solutions to protect your devices.
3. Cybersecurity Awareness Training
Your employees play a crucial role in cybersecurity. Group 4 Networks offers training programs to educate your staff about the latest threats and best practices.
4. Incident Response and Recovery
In the event of a security breach, a swift and effective response is essential. Group 4 Networks helps you develop an incident response plan and assists with recovery efforts.
Conclusion
Group 4 Networks is dedicated to empowering businesses in Toronto with top-notch Managed IT Support and Cybersecurity services. With their proactive approach and customized solutions, they ensure that your IT infrastructure is not just secure but optimized for efficiency. In an era where technology is the cornerstone of success, partnering with Group 4 Networks is a strategic move that can safeguard your business's future.
If you're in Toronto and looking to bolster your IT support and cybersecurity, reach out to Group 4 Networks today. Your digital security and business continuity are their top priorities.
---
For expert IT support and robust cybersecurity solutions, trust Group 4 Networks to be your partner in Toronto. Contact them today to take the first step towards a secure and efficient IT environment.