Are You Searching for a Leading IT Support GTA?
Because Your Company's Network Is Running Slow And Causing Problems, But You Don't Know Who You Can Trust To Fix It Fast?
If so, give us a call, and let us show you what fast, friendly, and highly responsive Computer Support and IT services should be for your small to medium business.
416-623-9677
DO YOU CONSTANTLY STRESS OVER FINDING THE RIGHT SOLUTION FOR IT SUPPORT IN TORONTO, RICHMOND HILL, AND THROUGHOUT GTA?
Group 4 Networks helps companies like yours get reliable Computer Support they can count on. "Why is dependable Network Services so difficult to find?" Sound familiar?
We're always there for you, with IT Consulting, to make running your business in Toronto and GTA worry-free.
With G4NS as your dependable teammate in Computer Support, you can:
Reduce downtime by stopping any technology problems before they affect your organization.
Count on us for all your IT needs while focusing on your business.
Get more IT for your money, with predictable budgeting for all your technology services and support.
G4NS has Computer Support, which can end the frustration of finding a reliable support provider providing service to Toronto, Richmond Hill, GTA, Mississauga, and Markham. We deliver strategic Computer Support solutions for your business to stay ahead of the game.
With our IT Consulting and Network Services designed by reliable experts. Business owners like you can count on us for success. Let us help you get rid of the unreliable IT guy today.
Call now! 416-623-9677
Using Group 4 Networks Managed IT Services and IT Support approach to IT, you're turning over the responsibility for your IT needs to a Managed Service Provider (MSP) who takes a proactive approach to monitoring your system.
About Group 4 Networks, your Best Computer Support Toronto firm.
We provide IT services in Canada – Toronto and GTA businesses with IT Support, IT Consulting, and Managed IT Services at a fraction of the cost they would pay a low-level full-time IT Manager.
Our team eliminates the hassle of dealing with the single knowledge and abilities of a lone "computer guy." What makes us unique is that we proactively manage our customer's computer networks to eliminate many of the headaches and hassles of using computers to run a business.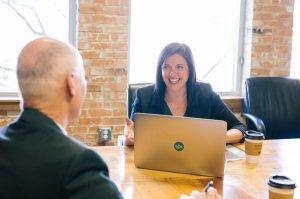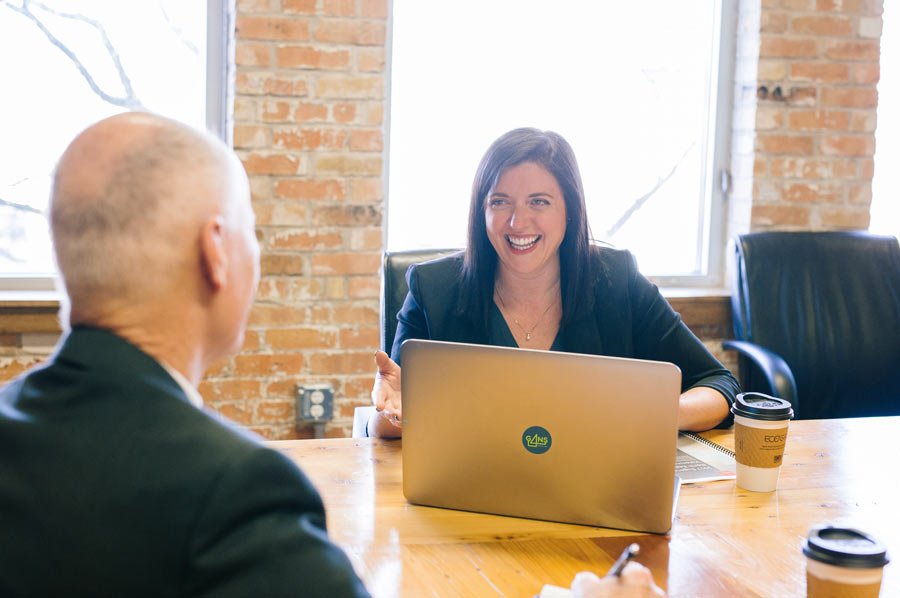 Q. Managed IT Services vs Break-Fix: Which one should you choose?
A. Managed IT services involve a proactive approach to IT maintenance, where a third-party provider monitors and manages your IT infrastructure, software, and devices on a regular basis to prevent problems from occurring. This can include things like regular software updates, security monitoring, and remote support. Managed IT services can help prevent downtime, improve security, and reduce costs over the long term.
Break-fix services, on the other hand, involve a reactive approach where IT issues are only addressed after they have occurred. This means that you only pay for IT support when something breaks or needs fixing.
The choice between managed IT services and break-fix services will depend on your company's specific needs and budget. If you have limited IT staff, or if you want to focus on running your business and not managing IT infrastructure, managed services can be a good choice. If you have a smaller budget and only need occasional IT support, break-fix services may be a better fit.
Overall, Managed IT services can be more cost-effective in the long run and also can help to improve the security and performance of your IT environment. It is always recommended to consult with experts or professional service providers to help you determine which approach will work best for your company.

Q. Should you choose Managed Services for your company?
A. It depends on the specific needs and resources of your company. Managed services can be a cost-effective way to outsource IT and other business functions, but it may not be the best fit for every organization. Factors to consider include the size and complexity of your operations, the expertise of your existing staff, and your budget. It is always recommended to research and weigh the pros and cons before making a decision. Additionally, it would be best to consult with experts or professional service providers to help you determine if managed services are the right choice for your company.
Q. Why is dependable Network Services so difficult to find
A. There are several reasons why dependable network services can be difficult to find. One reason is that the technology and infrastructure that supports network services are constantly changing and evolving, making it difficult for companies to keep up. Additionally, the increased demand for network services, particularly with the rise of remote work and the internet of things, can strain the capacity of service providers.
Another reason is that network services can be complex and require specialized expertise to design, implement, and maintain. This means that not all service providers have the necessary skills and experience to deliver dependable network services.
Additionally, Network service providers are facing a huge amount of competition in the market, which can make it difficult for providers to differentiate themselves and stand out in terms of quality and dependability.
Lastly, Network services can be affected by various external factors, such as natural disasters, power outages, or cyber-attacks, which can cause disruptions and make it difficult for providers to maintain dependable service levels.
All of these factors can contribute to making it difficult for companies to find dependable network services. It's important for companies to do their due diligence and research potential service providers carefully to ensure that they have the necessary expertise, experience, and infrastructure to deliver dependable services.