IT Support Vaughan - Expert IT Services and Support Provider
Award-winning IT tech Services & support plans for every need. Partner with us and experience:
Remote and onsite IT Services

Zero upfront costs

99.9% client satisfaction, with 2-hour average time to resolution
Get in touch
Schedule Your FREE Consultation Today!
At Group 4 Networks, we take pride in our extensive expertise in providing exceptional Managed IT Services to businesses of all sizes. Our dedicated team is committed to optimizing your IT infrastructure, ensuring smooth operations, and fostering your company's growth.
Customized IT Support for your business in Vaughan
Reliable IT Support in Vaughan by Group 4 Networks
Tailored IT Support Vaughan for your business
Advantages of Our IT Support Vaughan
Increased Efficiency and Productivity for Your Teams
Enhanced Data Security and Confidentiality Measures
Scalable IT Solutions for Growing Business
Expert Support for ANY Applications and Software
Group 4 Networks has been a game changer for our business. Their support is always quick and efficient."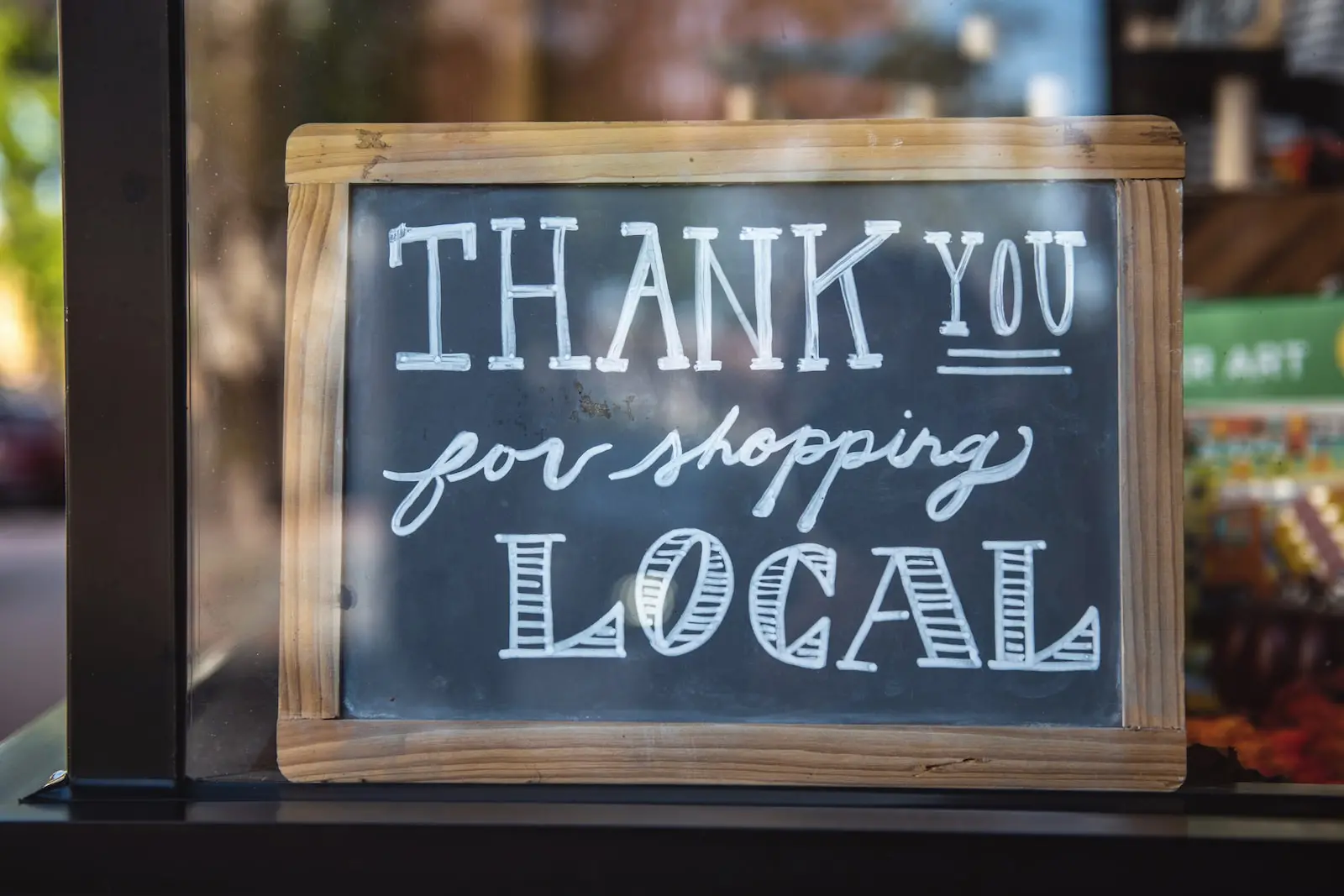 Welcome to Group 4 Networks, your trusted partner for exceptional IT support in Vaughan. We understand the critical role that technology plays in modern businesses, and we're here to ensure your IT infrastructure operates seamlessly.
Our Vaughan IT Support Services
At Group 4 Networks, we offer a wide range of IT support services designed to meet the specific needs of your business. Our expertise includes:
1. Managed IT Services: Our proactive approach ensures that your IT systems are always running optimally, minimizing downtime, and maximizing productivity.
2. Network Security: Protect your business from cyber threats with our comprehensive network security solutions, including firewall setup, intrusion detection, and data encryption.
3. Cloud Solutions: Harness the power of the cloud with our scalable and secure cloud computing services, tailored to your organization's requirements.
4. IT Consulting: Benefit from our IT experts' knowledge and insights to make informed technology decisions that drive your business forward.
5. Data Backup and Recovery: Safeguard your critical data with our automated backup and disaster recovery solutions, ensuring business continuity.
Why Choose Group 4 Networks for IT Support in Vaughan?
1. Experienced Team: Our dedicated team of IT professionals has years of experience in the field and stays up-to-date with the latest industry trends.
2. Customized Solutions: We understand that every business is unique. We tailor our IT support to fit your specific needs and objectives.
3. Responsive Service: When you choose Group 4 Networks for IT support in Vaughan, you can count on prompt responses and efficient problem resolution.
4. Proven Track Record: Our satisfied clients trust us for their IT needs, and our track record speaks for itself.
5. Competitive Pricing: We offer competitive pricing options to ensure you get the most value from your IT investment.
If you're in Vaughan and in need of reliable IT support, look no further than Group 4 Networks. Contact us today to discuss how our IT solutions can benefit your business. We're committed to keeping your technology running smoothly so you can focus on what matters most—your success.