Your Trusted IT Support and Services Near Me

Are you in search of top-notch IT support in Toronto? Look no further! Group 4 Networks is your premier IT support services Toronto, offering various services, including cybersecurity assistance, tech solutions, and cloud-based technology services. With a dedicated team of experts at your service, we ensure that your technological needs are met efficiently and securely.
Why Choose Group 4 Networks for Your IT Needs?
Group 4 Networks is one of the IT support companies in Toronto that provides an exceptional personal touch. Proximity Matters: When it comes to technology services, proximity is essential. Located in Toronto, we are your local IT company, ready to provide swift assistance whenever needed. Say goodbye to the hassle of dealing with remote providers in different time zones.
Comprehensive Cybersecurity Services: In today's hyper-connected world, the importance of cybersecurity cannot be overstated. As businesses and individuals continue to rely on digital platforms for communication, transactions, and operations, the risk of cyber threats looms more significantly. At Group 4 Networks, we understand cybersecurity's critical role in safeguarding digital assets and ensuring peace of mind.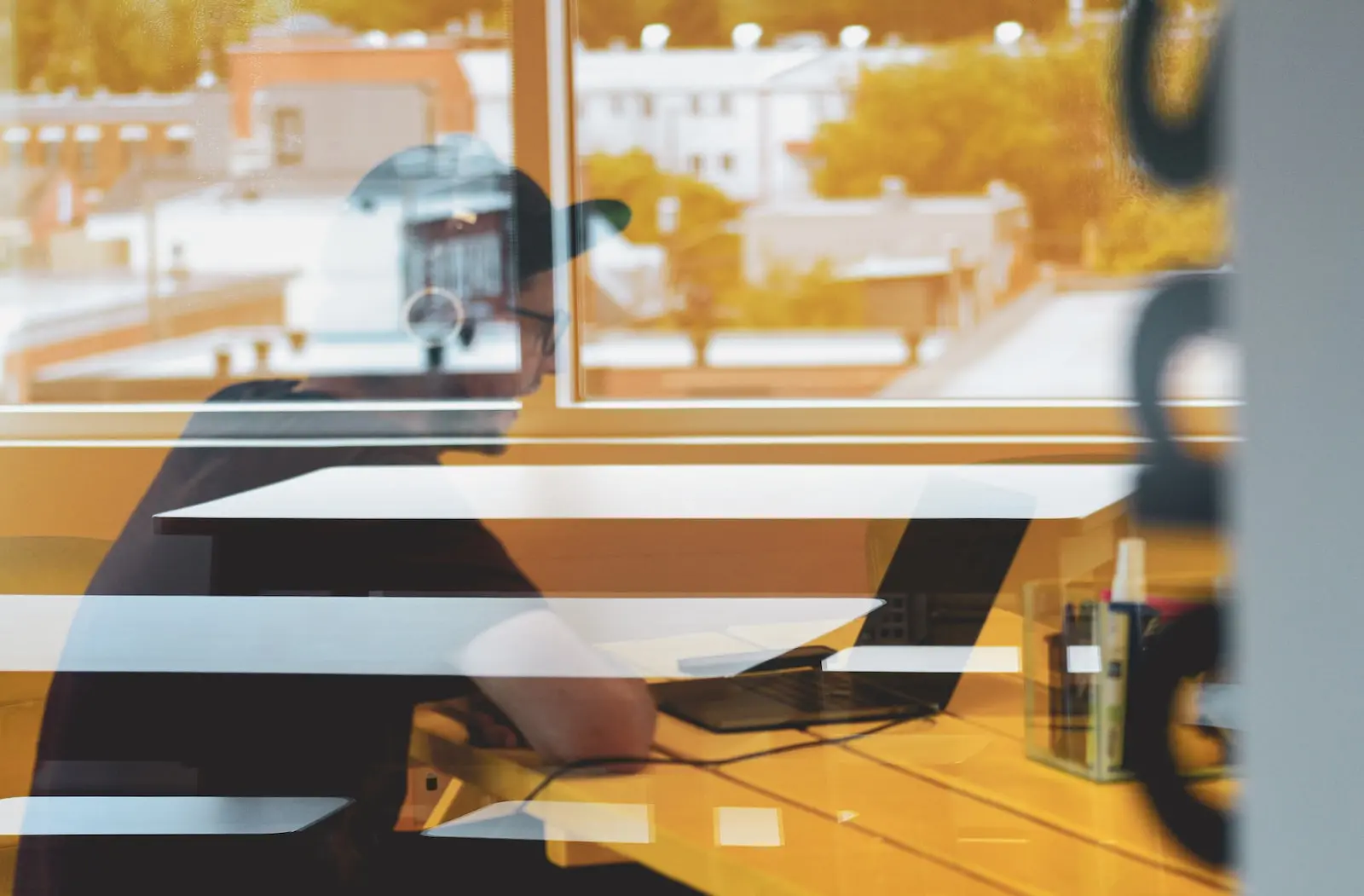 Our Cybersecurity Approach
We take a proactive and comprehensive approach to cybersecurity, recognizing that a multi-layered defense strategy is essential for effectively mitigating cyber risks. Our seasoned experts stay ahead of evolving threats, using cutting-edge tools and techniques to secure your sensitive information and maintain the integrity of your digital infrastructure.
Key Features of Our Cybersecurity Services
Threat Assessment and Prevention: Our cybersecurity services start with a thorough assessment of your existing systems and vulnerabilities. By identifying potential weak points, we design tailored strategies to prevent breaches before they occur.
24/7 Monitoring and Incident Response: Cyber threats don't adhere to a schedule, and neither do we. Our round-the-clock monitoring ensures that any suspicious activity is detected and addressed promptly. In the event of an incident, our rapid response team mitigates the impact, minimizing downtime and data loss.
Data Encryption and Secure Communication: Protecting your data is our priority. We employ advanced encryption techniques to ensure your sensitive information remains confidential, whether in transit or at rest.
Employee Training and Awareness: Human error is a common cyberattack entry point. Our training programs empower your team with the knowledge to recognize phishing attempts, malicious links, and other social engineering tactics.
Regular Updates and Patch Management: Cyber threats and our defenses evolve. We stay ahead by keeping your systems updated with the latest patches and security enhancements.
Compliance and Regulatory Support: Navigating the complex landscape of cybersecurity regulations can be daunting. Our experts help you understand and adhere to industry-specific compliance standards, avoiding costly penalties.
Why Choose Group 4 Networks for Cybersecurity?
Expertise: Our team comprises certified cybersecurity professionals with extensive experience in tackling diverse threats.
Tailored Solutions: We understand that every business is unique. Our solutions are customized to address your specific needs and challenges.
Proven Track Record: Numerous satisfied clients trust us for their IT Support Toronto and cybersecurity needs, attesting to our reliability and effectiveness.
End-to-End Protection: From risk assessment to incident response, we offer a complete suite of cybersecurity services, ensuring comprehensive protection.
Cutting-Edge Tech Solutions: Empowering Your Business for the Digital Age
In a rapidly evolving technological landscape, staying ahead of the curve is crucial for business success. At Group 4 Networks, we are your partners in harnessing the power of cutting-edge tech solutions to transform your operations, enhance efficiency, and unlock new opportunities. Our extensive expertise and innovative approach empower businesses to thrive in the digital age.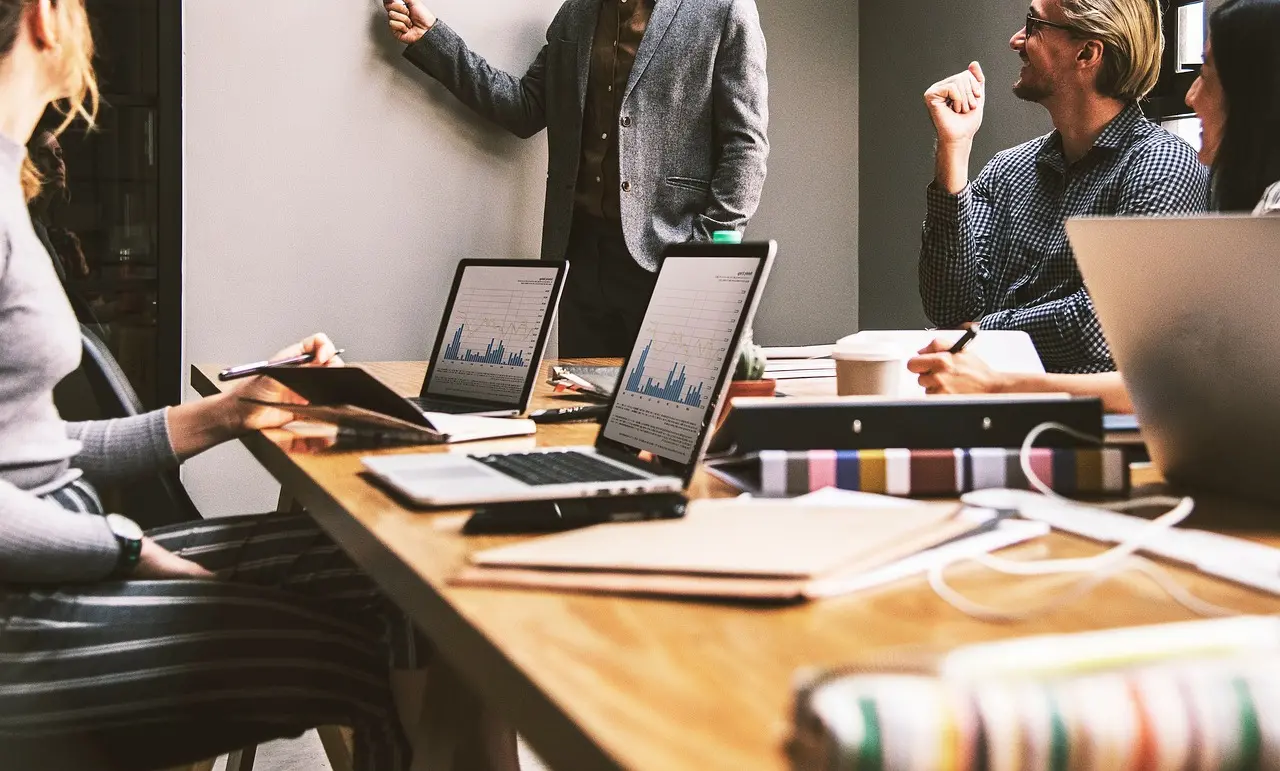 Our Approach to Tech Solutions
We understand that each business has unique challenges and aspirations. Our approach is rooted in collaboration and customization, ensuring that our IT Support Toronto solutions align seamlessly with your goals. From initial consultation to implementation and beyond, we work closely with you to craft tech strategies that yield tangible results.
Key Features of Our Tech Solutions Services
Strategic IT Consultation: Our tech experts dive deep into your business to gain a comprehensive understanding of your needs. This forms the foundation for tailored tech solutions that drive growth and efficiency.
Infrastructure Optimization: The backbone of any digital endeavor is a robust infrastructure. We analyze, design, and implement infrastructure solutions that are scalable, secure, and aligned with your long-term objectives.
Software Integration: Seamlessly integrating software solutions can streamline operations and enhance collaboration. Our team ensures that your software works together harmoniously, minimizing disruptions and maximizing productivity.
Cloud Integration and Migration: Embrace the agility and flexibility of cloud technology. We guide you through the process of integrating or migrating to cloud platforms, enabling remote access, data storage, and resource scalability.
Data Analytics and Insights: In the data-driven era, actionable insights are invaluable. We implement analytics tools that help you make informed decisions, optimize processes, and identify growth opportunities.
Automation Solutions: Automating repetitive tasks boosts efficiency and frees up resources for strategic initiatives. We identify automation opportunities and implement solutions tailored to your workflows.
Why Choose Group 4 Networks for Tech Solutions?
Expertise: Our team consists of tech enthusiasts and professionals who are well-versed in the latest advancements across industries.
Innovation: We thrive on innovation and are committed to providing forward-thinking solutions that position your business for future success.
Customization: No one-size-fits-all solutions here. Our services are customized to your unique requirements and business dynamics.
Proven Results: We have a track record of helping businesses optimize their operations and achieve tangible, measurable outcomes.
Embrace the Future with Cutting-Edge Tech Solutions
The digital age presents limitless possibilities. Are you ready to harness them for your business? Partner with Group 4 Networks and experience the transformative power of tech solutions designed to elevate your business to new heights. Contact us today to explore how our expertise can catalyze your success.
Cloud Solutions Expertise: Embrace the power of cloud technology with confidence. Our cloud solutions are designed to streamline your operations, enhance collaboration, and ensure scalability. Whether it's data storage or application hosting, we've covered you.
Personalized Service: At Group 4 Networks, we prioritize building lasting relationships with our clients. We take the time to understand your business, enabling us to provide personalized recommendations and responsive support.
Unlocking Seamless IT Support Toronto
Are you tired of searching for "IT companies near me"? Your search ends here. Group 4 Networks is not just a service provider; we're your technology partner, dedicated to propelling your business toward success through robust IT infrastructure, fortified cybersecurity, and innovative tech solutions.
Contact Us Today for the Best IT Support Toronto
Ready to take your business to new heights with our cyber security services, cloud solutions technology, and comprehensive IT support? Get in touch with Group 4 Networks today. Your success is our mission.