Open Source
Image by Markus Winkler from Pixabay
Open Source
Group 4 Networks Virtual Office Solution (Open Source) is our most popular small and medium sized business package and comes with:
G4NS secure remote desktop
POP3 email account with webmail for your domain
Mozilla Browser and open source email client
Sun Star Office Suite
DOC to PDF converter
1,000 MB (1 GB) of file storage
Two web browsers (Internet Explorer and Mozilla Firefox)
Complete open source anti-virus and spam protection
Add any number of applications and features like QuickBooks or hosted BlackBerry devices from our software library and a la carte menu.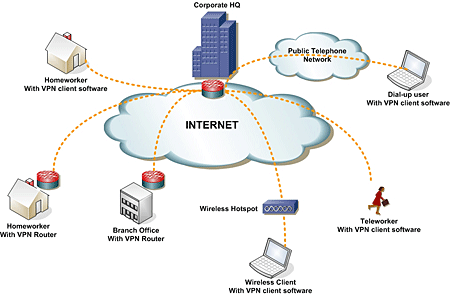 Starting at $59.95 per user per month.
Group 4 Networks based in Toronto specializes in Business Continuity, Network Monitoring and Virtual Desktop Hosting. Group 4 Networks offer excellent IT Support that saves you time and money. Contact Group 4 Networks today to receive a FREE two hour estimate that will in turn determine a data management package that will take care of all of your companies, business's and offices possible IT obligations.
Receive the IT Support you need and deserve by contacting Group 4 Networks. With over 10 years of experience, Group 4 Networks is able to offer excellent managed services to various companies,businesses and offices including; Dental IT Support, IT Support for Law Firms and Medical IT Support.