Lite
Group 4 Networks Virtual Office Solution (Lite) is our most popular small and medium sized business package and comes with:
G4NS secure virtual office hosting
Office productivity application and tools
Adobe Acrobat Professional
1,000 MB (1 GB) of file storage
Two web browsers
Complete anti-virus and spam protection
Add any number of applications and features like QuickBooks or hosted BlackBerry devices from our software library and a la carte menu.
Starting at $79.95 per user per month.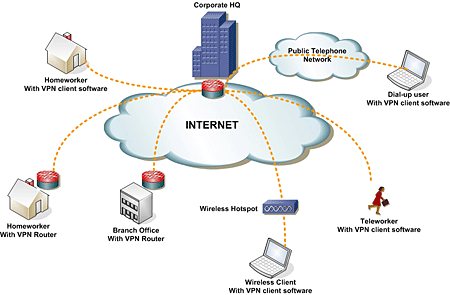 The Lite package is a virtual desktop that is perfect for small offices with a limited amount of people that still want all the benefits of cloud. This package is designed for independent entrepreneur and small based businesses.
Group 4 Networks is able to help with all your IT needs. Their fast and effective approach provides for an organized computer network in your office. Offering cloud, Group 4 Networks is able to store all documents necessary in a backup. Group 4 Networks offers all  of its services at a friendly price that will surely aid in the success of your business.
Group 4 Networks will take care of all of your IT nightmares and will insure that all is resolved at a reasonable time.