Dental IT Support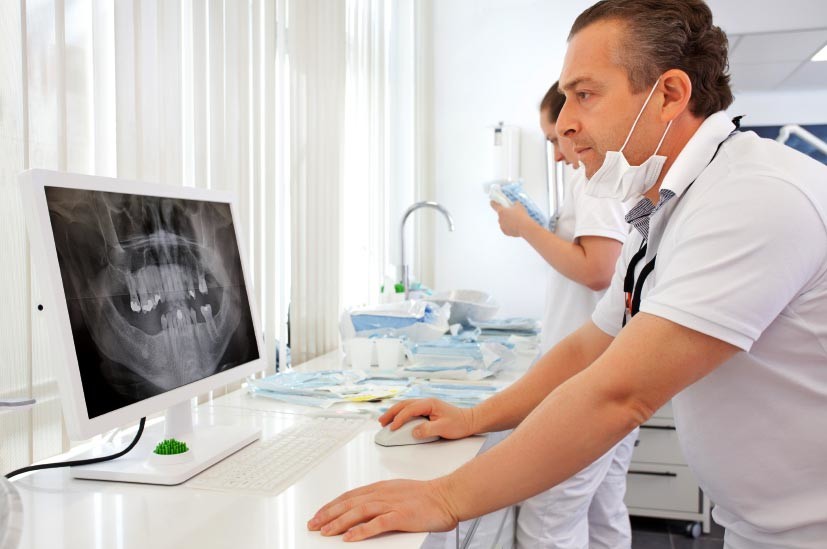 Are You Searching Online For An Dental IT Support Toronto?
Dental IT Support for Your Dental Office is very important if your Network Is Running Slow And Causing Problems But You Don't Know Who You Can Trust To Fix It Fast.
If so, give us a call and let us show you what fast, friendly, and highly-responsive IT Support helpdesk services should be for your small to medium business:
416-623-9677
DO YOU CONSTANTLY STRESS OVER FINDING THE RIGHT SOLUTION FOR MEDICAL IT SUPPORT IN TORONTO, RICHMOND HILL, AND THROUGHOUT GTA?
Group 4 Networks helps DENTAL OFFICES like yours get reliable Computer Support they can count on. "Why is dependable Dental IT Network Services so difficult to find?"
Sound familiar?
WE'RE always there for you, with IT Consulting to make running your dental practice using Tracker, Abeldent, or Dentrix in Toronto and GTA worry-free.
We support leading Dental software solutions such as Dentrix, Abeldent, and Dexis.
And…
We offer customized Services
Dental IT Support and Recovery Services
In the case of a natural disaster, equipment failure, or human error, having a Disaster IT Support Plan can mean the difference between keeping your dental practice going or losing critical time, operations, and data. Your uptime matters, so we help create a Dental IT Disaster Recovery Plan including Backup protocols that give you peace of mind and keep your clients happy.
Dental Equipment IT Maintenance
Dental IT imaging equipment is a requirement of advanced dental practices today. Group 4 Networks can maintain and troubleshoot technical issues that your practice encounters as well as monitor proactively.
HIPAA Compliant Dental IT Specialists
As HIPAA compliance specialists, we have years of experience helping practices achieve and maintain compliance across the areas of Dental IT Support. Most importantly We do Physical Safeguards, Technical Safeguards, and Administrative Safeguards.
Striving for zero Dental IT Support downtime
Our goal is to not let your Dental practice experience downtime at all. We employ preventative maintenance and monitor your systems 24/7. Because of that, we can detect viruses and other potentially harmful problems. Once detected we eliminate problems before you even know they exist and you can rest assured your network is safe and protected.