Happy New Year 2014
As we begin yet another prosperous and successful year, we are glad to have you as part of the Group 4 Networks extended family.
The new year brings a fresh start and new ideas for all business's . Another year and another round of whole new changes but what you don't need to change is the formula of hard work for getting good results.
Group 4 Networks wishes you a year of triumph and opulence. Work hard and keep perseverance to achieve desired success.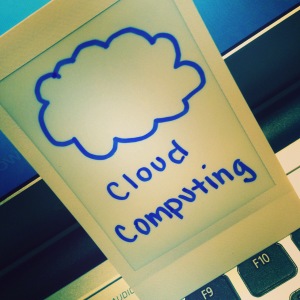 Are your systems optimized for maximum security and performance? (We can tell you, 99% of the computer networks we review are NOT !!!)

Let us help you get rid of the unreliable IT guy today!