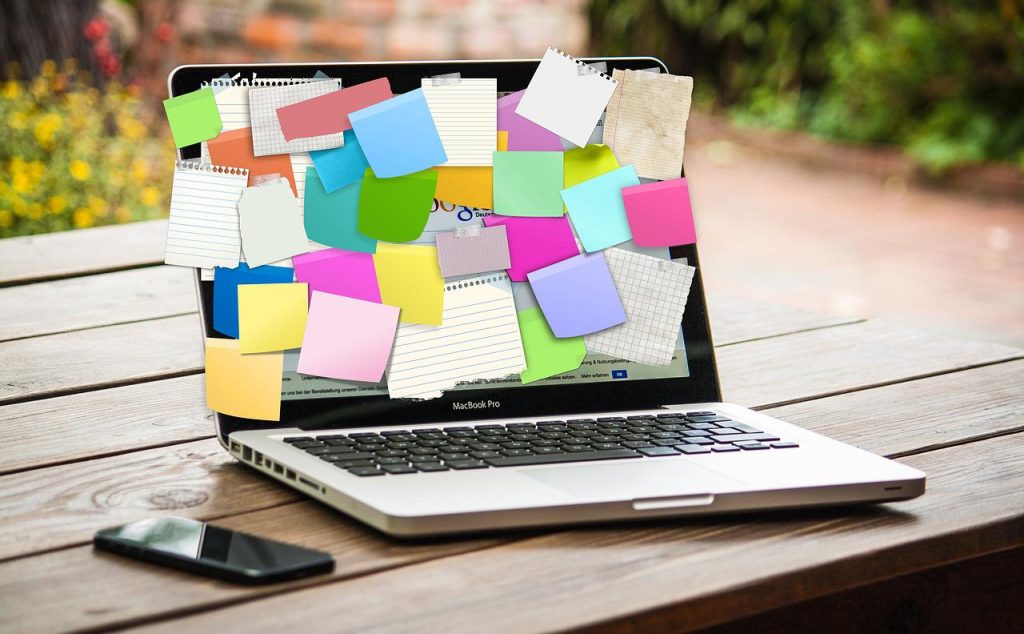 Network Support and Services
Image by Gerd Altmann from Pixabay
Group 4 Networks helps companies like yours get reliable Computer Support they can count on. "Why is dependable Network Services so difficult to find?" Sound familiar?
We're always there for you, with IT Consulting to make running your business in Toronto and GTA worry-free.
With G4NS as your dependable teammate in Computer Support, you can:
•Reduce downtime, by stopping any technology problems before they affect your organization.
•Count on us for all your IT needs, while you focus on your business.
•Get more IT for your money, with predictable budgeting for all your technology service and support.