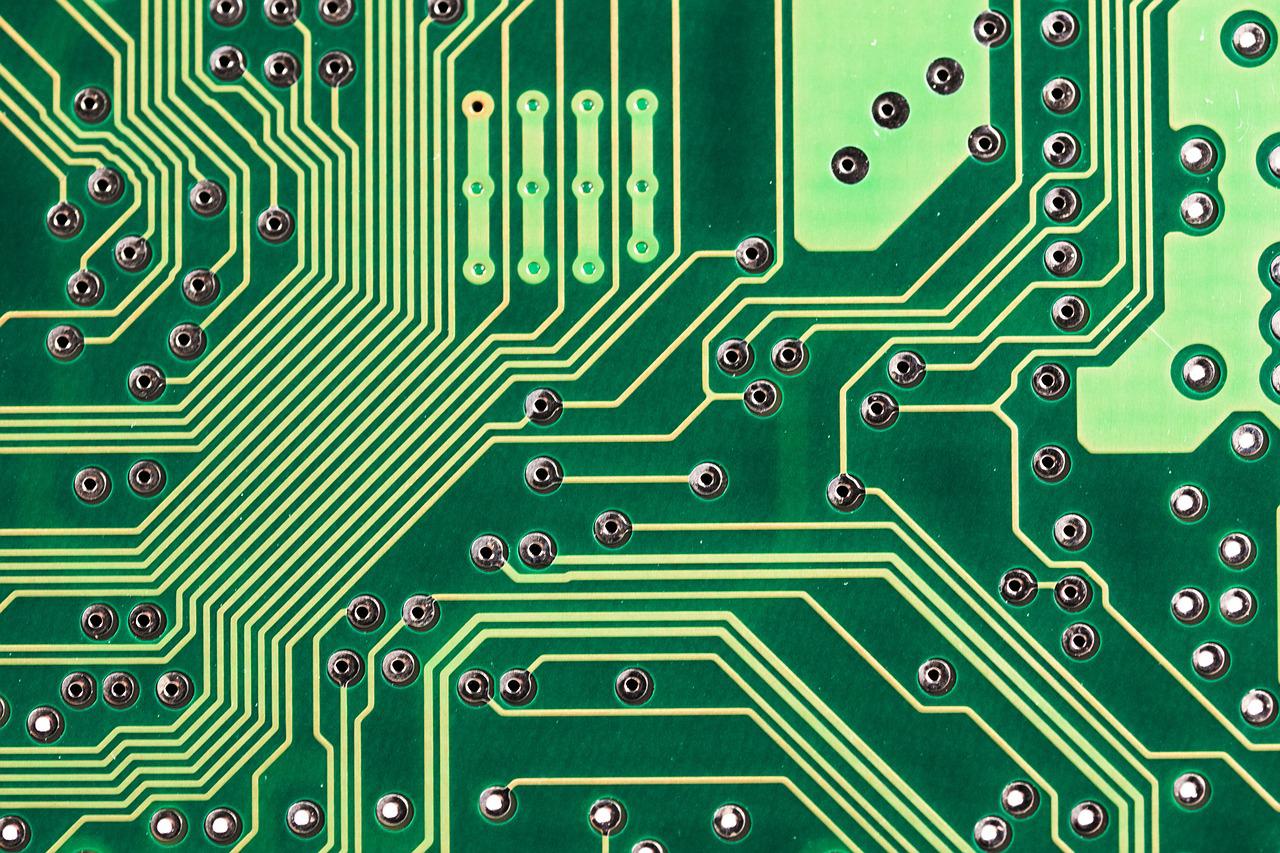 Managed IT Services
Image by Michael Schwarzenberger from Pixabay
The IT business world is forever changing, and often budgets just won't allow you to make the kind of investment required to guarantee the uninterrupted operation of your IT environment. G4NS has a way to help solve your management problems by bringing you Managed IT Services.
Managed IT Services can provide you with the best-in-class IT solutions. Whether you are a mid-sized or large company, Managed IT Services will help you control costs, provide free internal resources to focus on strategic issues, and provide the IT horse power you need to manage risk and address changing business needs.
Built for rapid deployment, Managed IT Services extends your enterprise by providing outsourced and hosting solutions for all your web applications, infrastructure and networking needs.
By using Managed IT Services, you will see a rapid return on your investment as a result of:
Reduced downtime
Improved productivity
Innovative new applications
Increased protection for your mission critical data
Access to advanced technical skills
Managed IT Services can be tailored to meet your budget and business objectives. Customized programs can be created that include identifying hardware and software requirements, determining monitoring requirements and management parameters, as well as the development of security guidelines and procedures.
Contact us today to find out how Managed IT Services can benefit you and your business today.
"It Scared The Bejeezers Out Of Me!"
When This CEO Discovered He Was In Danger Of Losing Massive Amounts Of Data, G4NS Solutions Put Him On The Path To Safety, Security, And A Better Night's Sleep
As the President and CEO of Building Maintenance, a commercial janitorial provider, Aaron has seen firsthand what can happen when companies don't adequately prepare for disasters.
One of his clients "was completely flooded by a broken fire sprinkler riser," he recalls. "There had to be 250 productive individuals in that department. Every single one of their computers was adversely affected. It doesn't take rocket science to figure out the downtime associated with getting everybody back up and running — and getting whatever information they had on their individual systems. It has to be tremendously expensive."
"I don't need to live it in order to make sure that I am safeguarded from it," he concluded. That's why he turned to Damir Grubisa at G4NS Solutions of Toronto for an automated, offsite backup plan that protects all of Building Maintenance's most important data.