About G4NS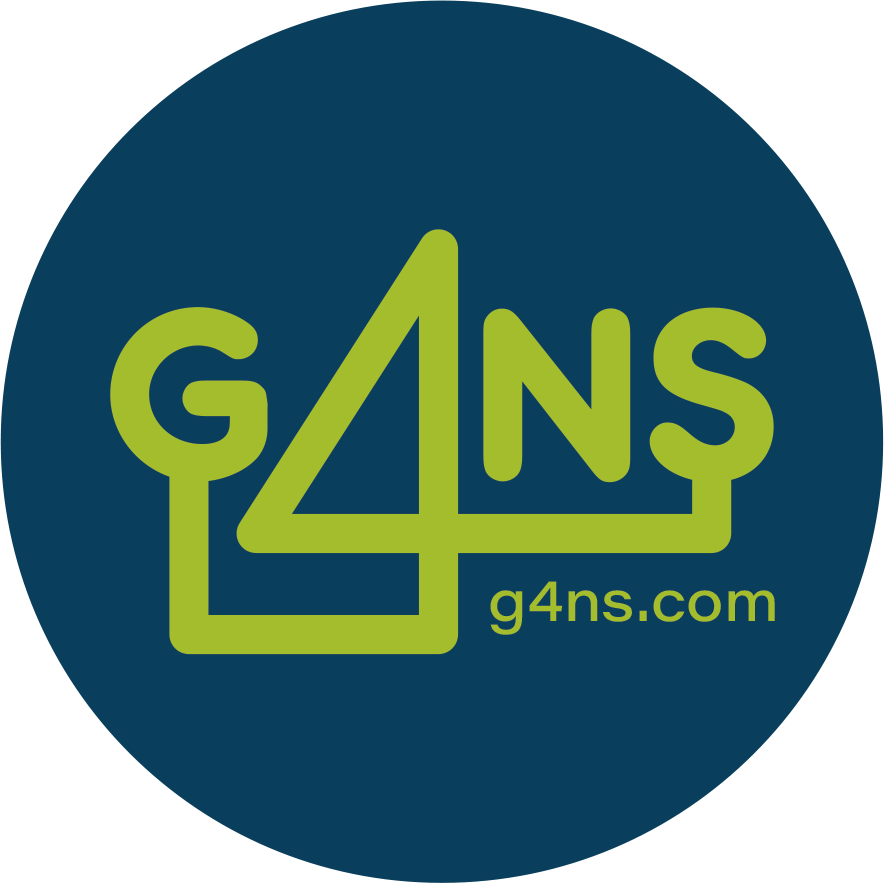 Why Group 4 Networks
7 Reasons We Are Better Than The Rest
Satisfaction Guaranteed*: We are so confident that your business will love the G4NS Marathon solution, we are willing to let you use a customized Marathon plan for 90 days risk free. If you are not satisfied with the service within 90 days of starting with G4NS, we will refund 100% of your monthly service payments.
Critical Response Time Guaranteed*: We approach our work with a sense of urgency. We answer an average of 90.1% of incoming calls live. On those few occasions that we can't answer live during business hours, we will respond within an hour. For critical support issues, we will have a technical team member respond in 30 minutes or less.
We Listen: We will never talk down to you or talk over your head using "geek speak." We'll listen to your questions and make recommendations in plain English that you can actually understand!
Guaranteed* Flexibility: We are not a "one-size-fits all" IT firm. Group 4 Networks tailors solutions to meet your needs and the needs of your business. Whenever we recommend a solution, it's because we believe it will truly benefit you or your business. And, if your needs change, we can reevaluate your service plan and jointly determine what's best for your business.
Direct Line To The Owner: As the primary representative for your organization, you have the hotline to our owner and you can use it anytime. We have a Client Bill of Rights to demonstrate that we value our partnership with our clients.
Business Oriented: We seek first to understand your business in order to deliver the right technology at the right time. We know small businesses and non-profits work from a budget. We will never attempt to sell you services or hardware that you don't need. We take care of small businesses and don't discriminate against our smaller size clients in favor of our larger clients in the small business arena.
Trust: Our consulting and support engineers are experienced, reliable and caring professionals who understand that computer and network technology are critical to our clients. Our technical staff and management have accumulated over 40 years of IT experience with a variety of certifications and competencies match the work we do for our clients.
"They've Taken the Burden of Computer Support and Maintenance Off My Back"
"Thanks to the Group 4 Networks IT service, the entire burden of computer support is taken off my back, and I don't have to worry about security threats or downtime. Now we are getting regular Microsoft updates, virus updates, spyware is being scanned and removed, the temporary files are getting cleaned up, and our backups are being taken care of. It's really helped speed up our network, our programs run better, and we don't have the recurring problems that we had in the past.
– AB, President
Group 4 Networks offer IT Support to various companies and businesses in Toronto. From Dental IT Support, IT Support for Law Firms, and Medical IT Support